We've changed our name. We're now Structura View.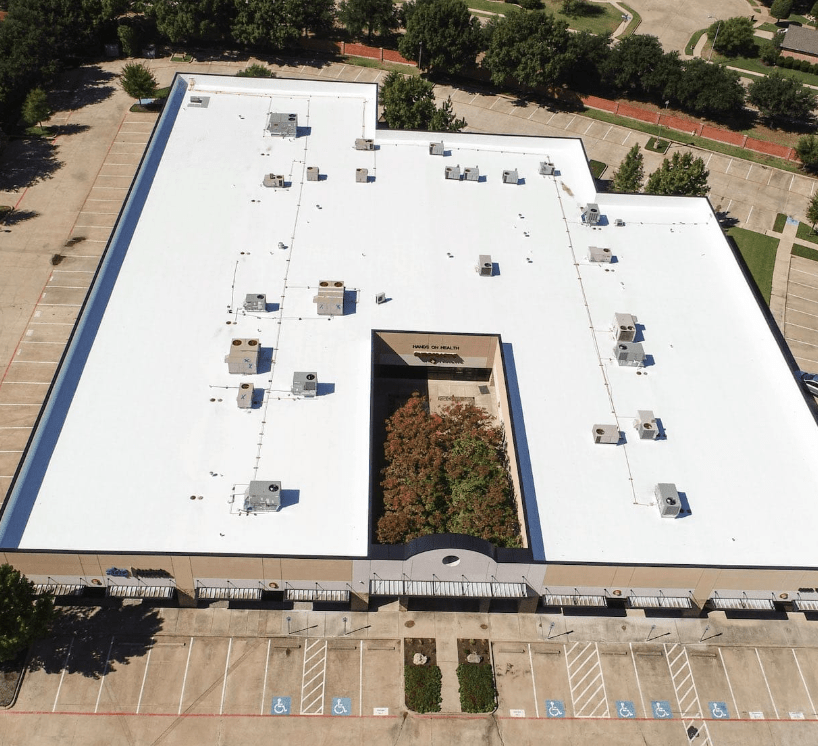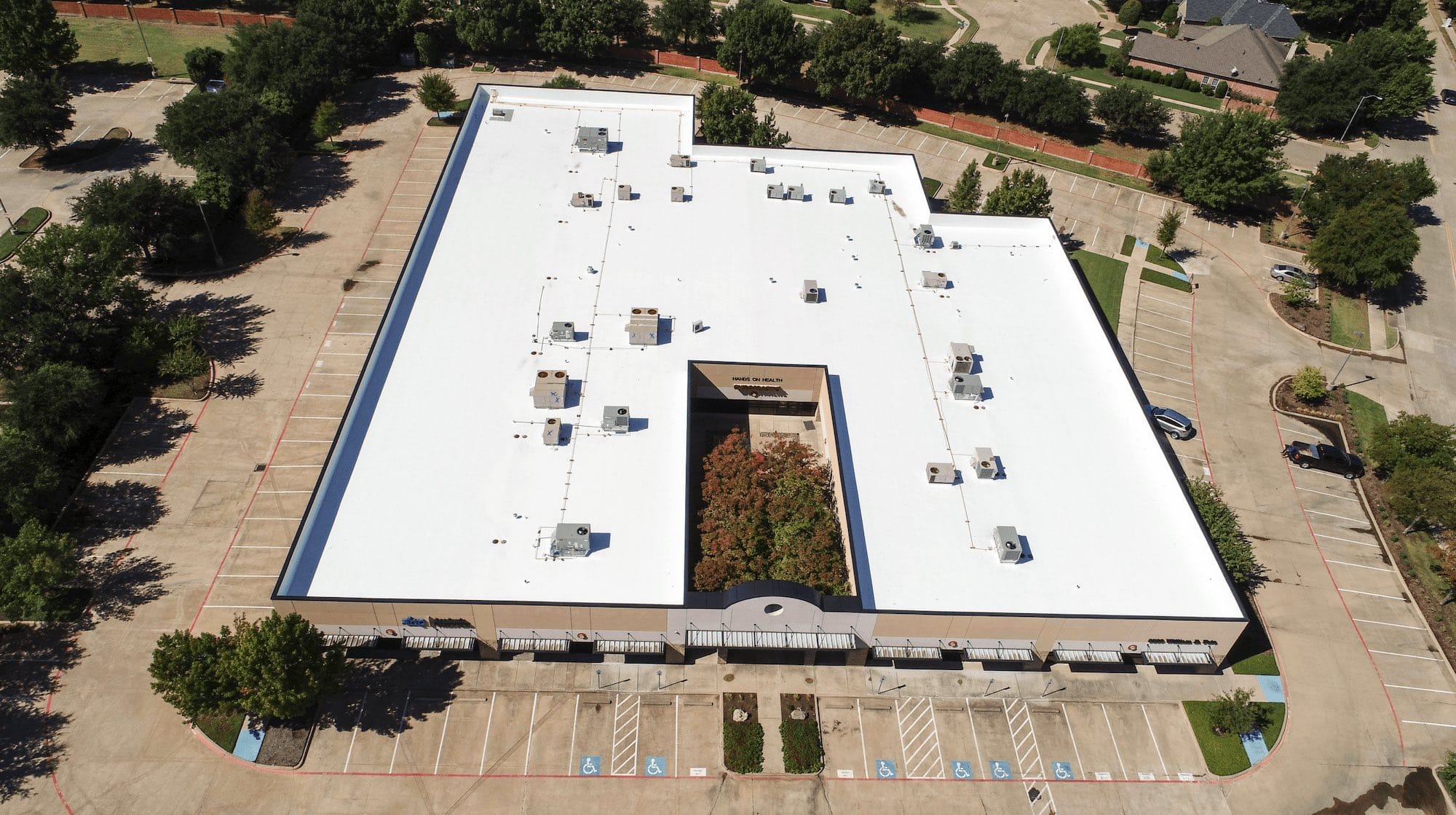 About Structura View
Structura View is a full-service roof consulting agency helping commercial property owners and other industry professionals manage and extend the life of their buildings. We provide drone inspections, moisture testing, reporting, consulting, and more.
2015
Launch of Tarillo Vue Creative Drone Photography
Full service creative drone photography service is launched in Dallas, Texas.
2017
Thermal Imaging Added
to Service Offerings
Investigations of commercial roofing systems are added to Tarillo Vue services.
2018
Service Regions Expanded
Tarillo Vue services expand to North Pacific,
Southeast, and Midwest.
2020
On-Roof Moisture
Mapping Validation
Moisture mapping is added to validate thermal image maps of roofs.
2021
Consulting &
Quality Assurance Offered
Providing finish product inspections
and consulting services.
2023
Then Came Structura View
Structura View rebrands as a full service roof consulting agency.
View our expanded capabilities and clients: