Commercial Roof Routine Inspection Programs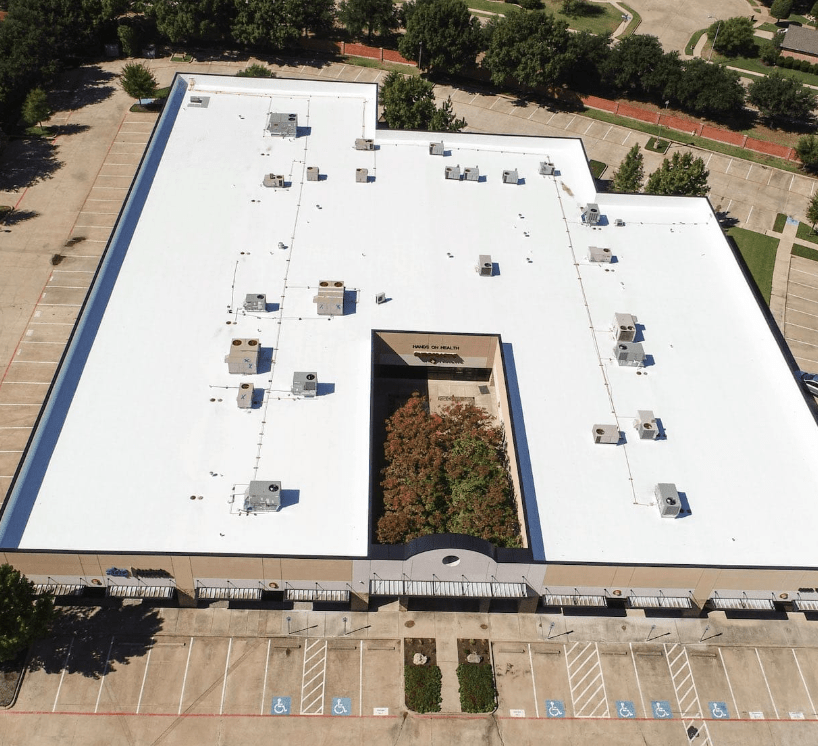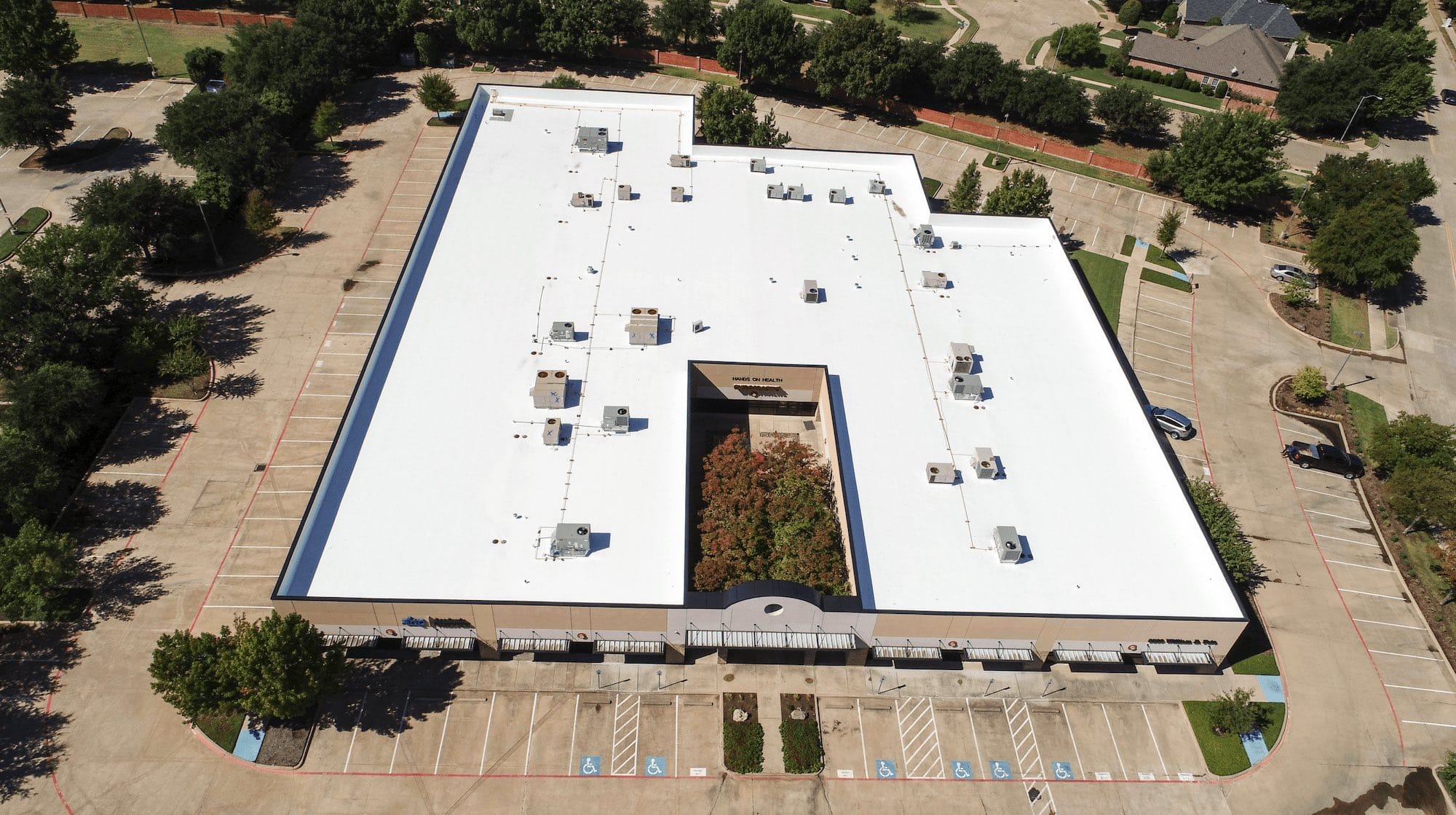 Regular inspections can help identify potential problems. This helps you catch issues early on and address them before they lead to more serious problems, such as structural damage or water infiltration.
Routine inspections can help you budget for necessary repairs or upgrades to your roof, allowing you to plan ahead and avoid unexpected expenses. Investing in a routine roof inspection program protects your building's roof and ensures its longevity.
Succeed at proactive maintenance
Early detection of potential costly damage
Increase your building lifespan
Improve the value of your property
Financial benefits of a commercial roof
inspection program
A typical TPO roof on a commercial building can easily have a million dollar price tag and last between 22–30 years with annual inspections. That same roofing system could last 12–18 years without regular maintenance. Calculating a 12 year lifespan of the unmaintained roof versus a 22 year lifespan of a properly maintained roof, the extra 10 year lifespan would save an estimated $454,540 (less any maintenance expenses).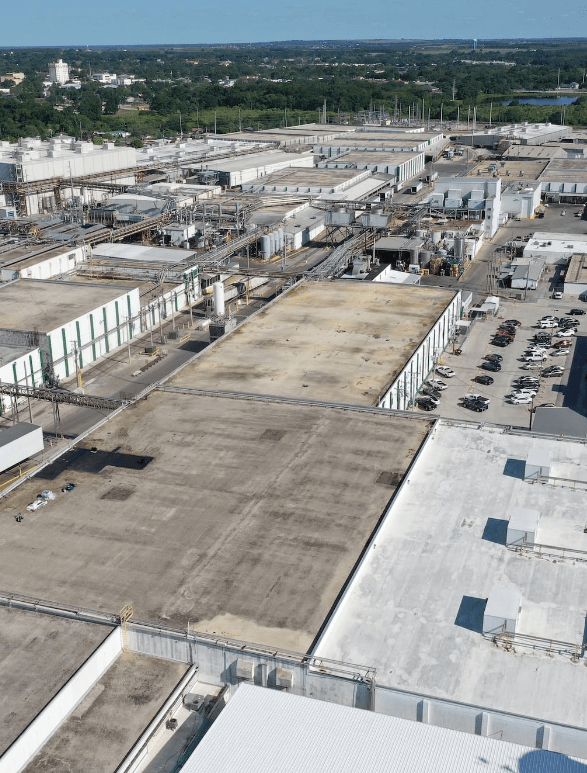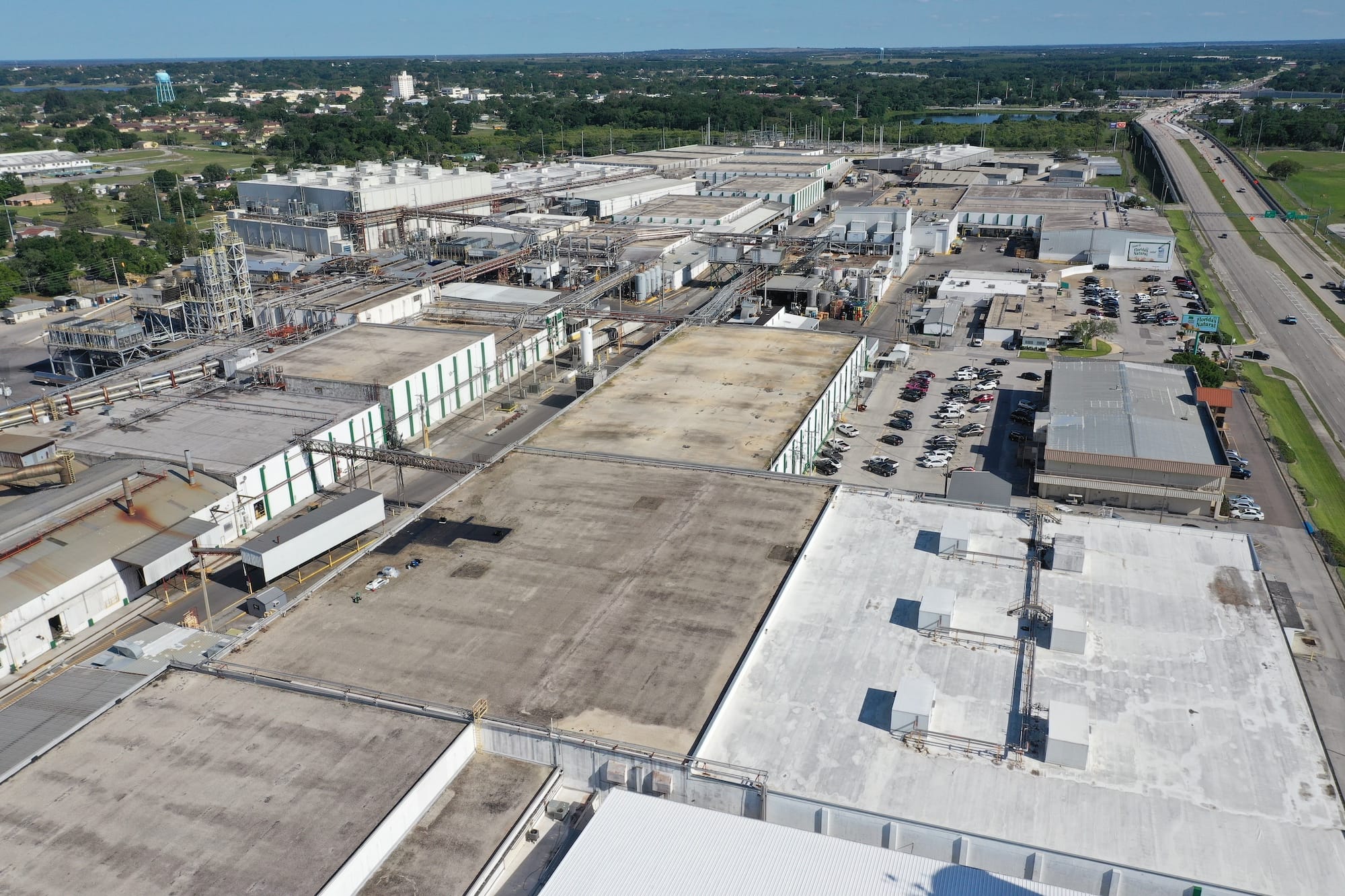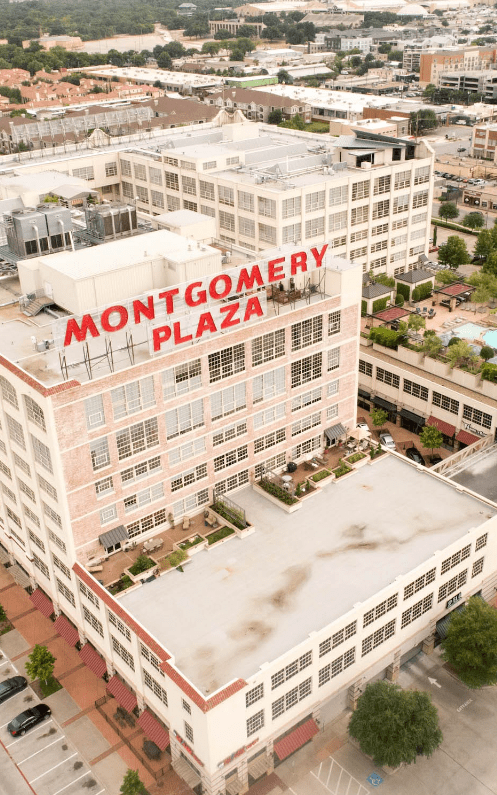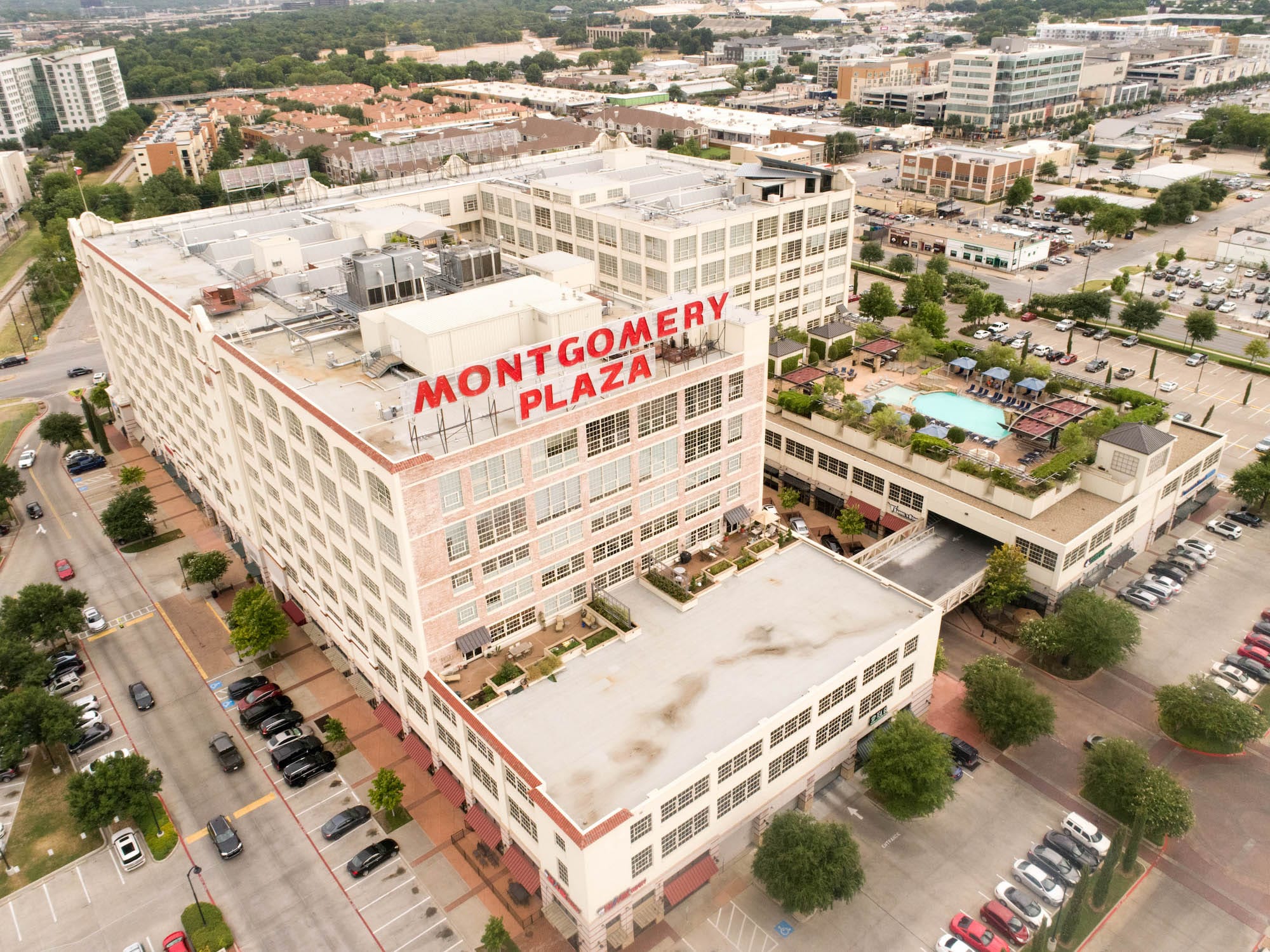 Routine inspection
program benefits
Proactive maintenance — Budget for necessary repairs to avoid unexpected expenses
Early detection of damage — Routine inspections can prevent costly repairs
Improved energy efficiency — Inspections can identify areas with energy leaks
Increased roof lifespan — Regular inspections and maintenance can extend the life of your roof
Improved property value — A well-maintained roof can help maintain or even increase your property's value
Prevention of roofing emergencies
Routine inspections and maintenance can avoid costly emergency repairs. When a commercial roof is neglected, it is more prone to damage from severe weather, such as high winds, hailstorms, hurricanes, and heavy rainfall. This can lead to leaks, detached roofing membranes, structural damage, and other issues that require immediate attention. With a routine inspection program in place, you can catch small issues before they become serious problems and prevent emergency situations from occurring.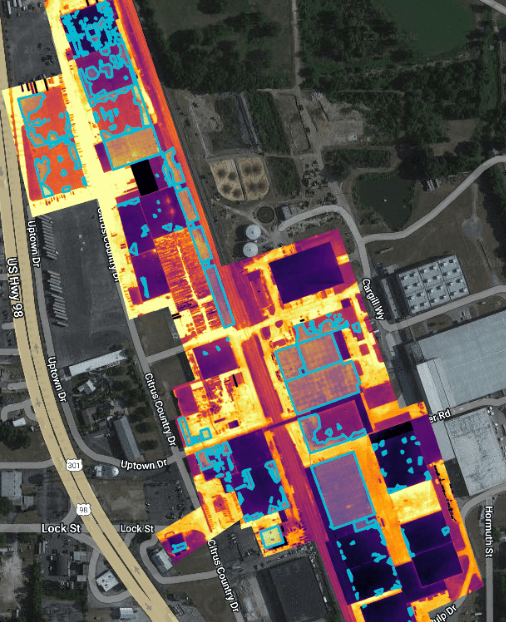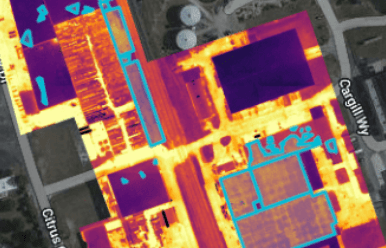 Save money and keep your roofing budget under control.