Corporations with Commercial Properties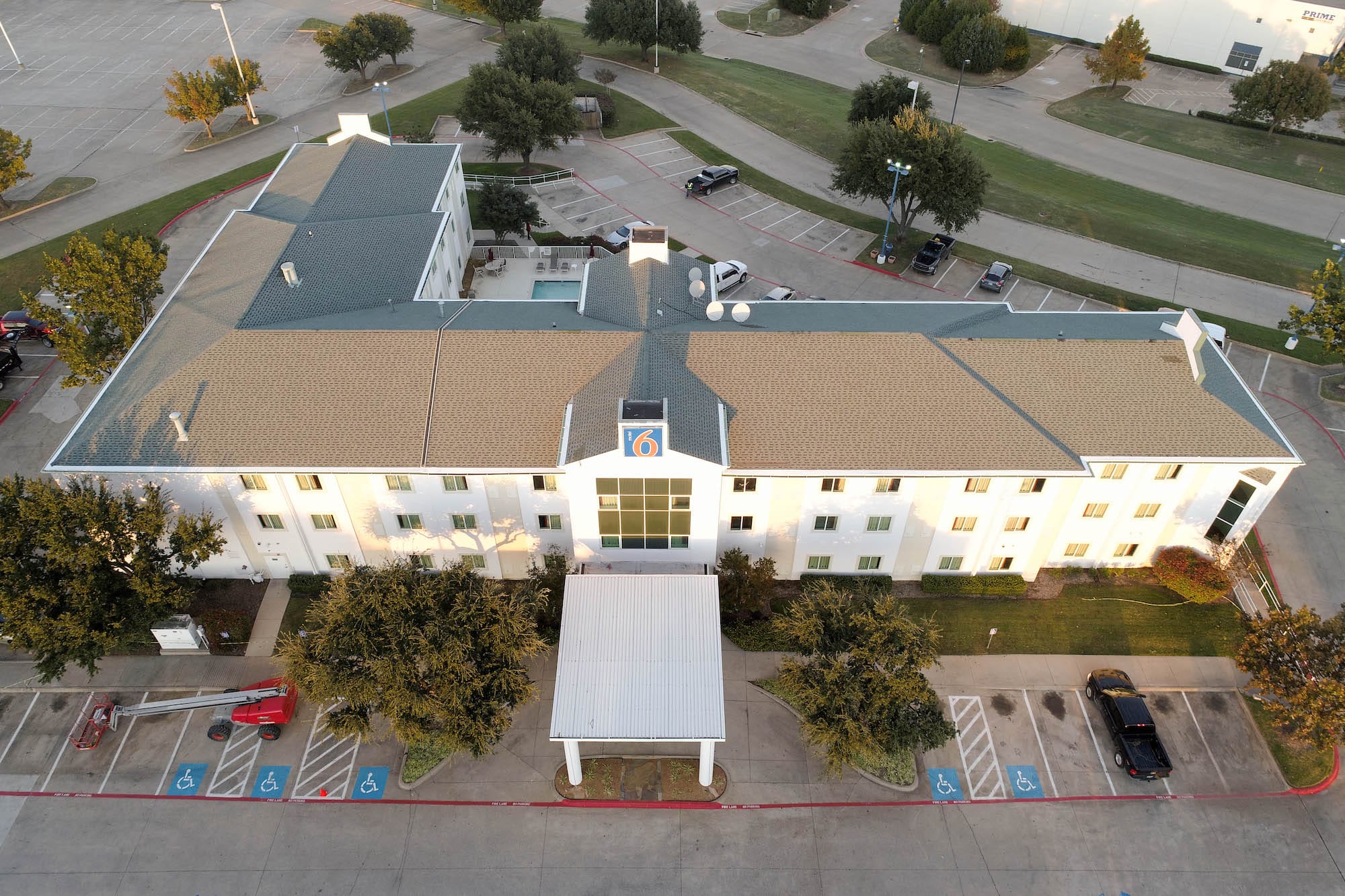 Data to make better property decisions
Corporations with physical locations are always monitoring the health of these valuable assets. Retail stores, distribution centers, living complexes, and offices require constant monitoring and maintenance.
This process of tracking and managing the health of these buildings can be time-consuming, inaccurate, and disorganized. But by using a solution like Structura View, corporations can maximize efficiency, profits, and the safety of employees and customers.
Automated portfolio inspections
Safer and more profitable structures
Smarter acquisitions based on data
Organized inspection data for reference
Routine drone inspections of corporate offices and retail spaces
Structura View works with corporations to onboard their building portfolios and begin a monitoring process. By using drone technology, Structura View can conduct routine inspections or investigate potential problems faster and safer than other methods.
Our drone and on-site investigations can help corporations complete mandatory electrical inspections, investigate moisture issues, stay in warranty compliance, and even help with repair RFP development.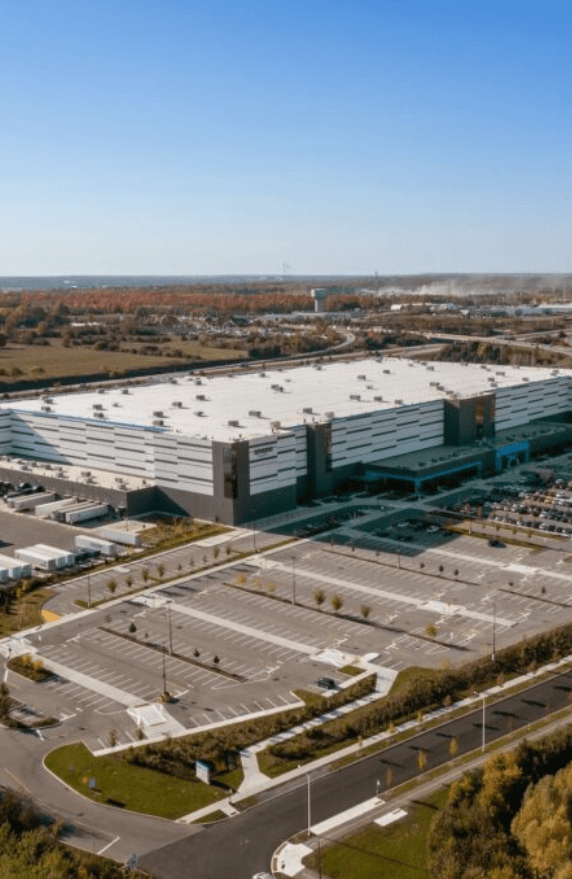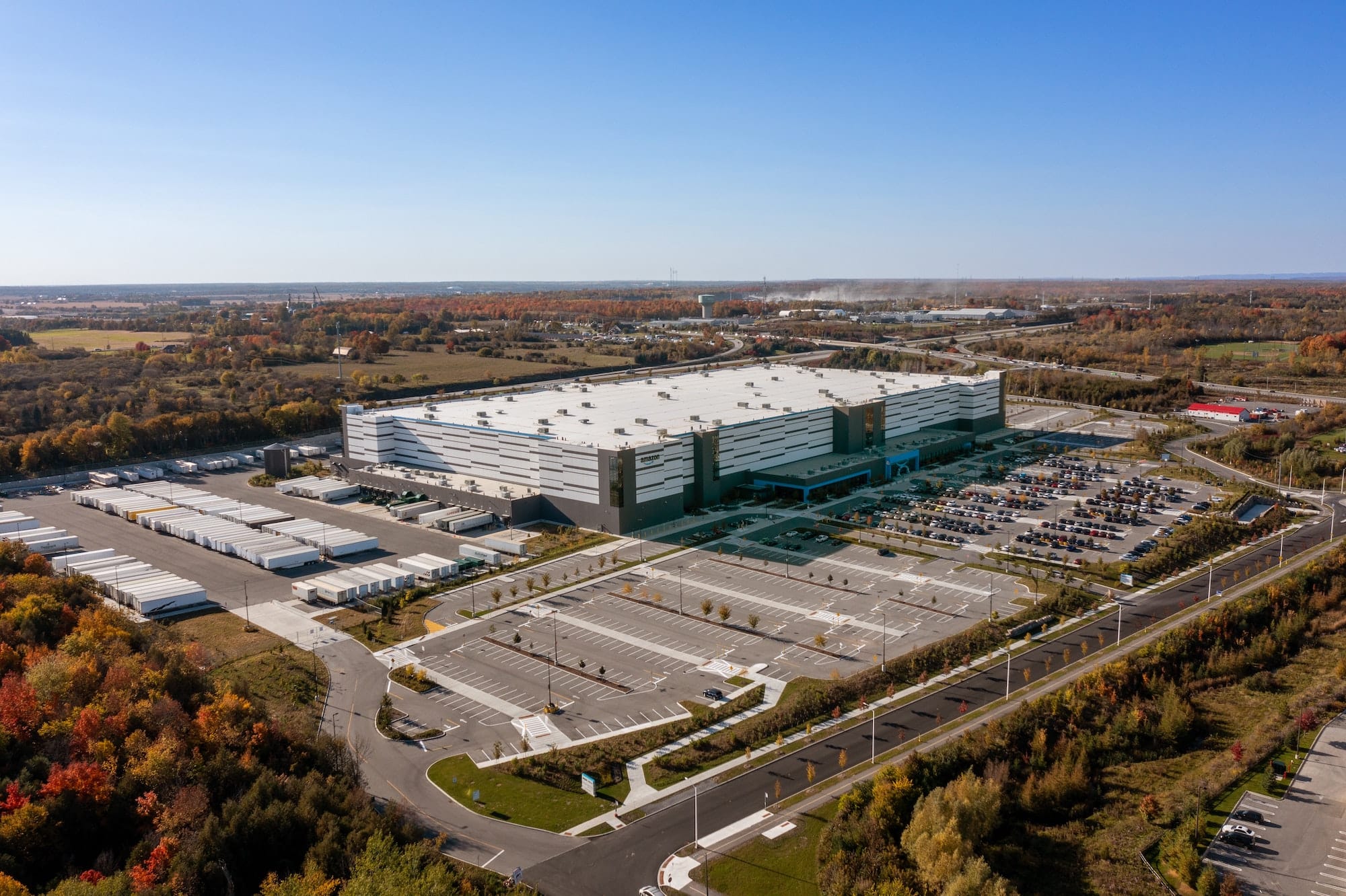 Keep your corporate commercial properties safe and compliant.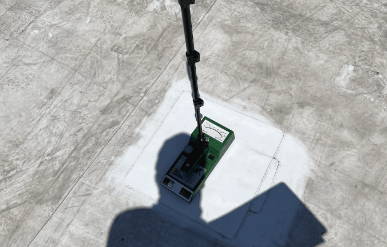 Building enclosure consulting services for corporations with commercial properties
Routine Commercial Roof Inspections
Visual Drone Inspections
Drone Thermal Imaging and Scanning
Moisture Mapping for Roofing Systems
Detailed Roof Condition & Enclosure Reports
Construction Quality Assurance Observations 
Nationwide corporate
portfolio visual exterior management program
Structura View partners with a large corporation who owns a nationwide real estate portfolio. The management team is faced with numerous challenges when it comes to managing these properties from one central location. Our team of experts was tasked with providing a customized solution that solves multiple issues under one solution to help them save time, money, and provide a more streamlined format for keeping up with property conditions for team members to review in detail from anywhere in the world.
One of the key ways we help this client is by providing them with a visible and thermal 3D model of their buildings, essentially creating a detailed digital replica of each property.
Through the use of various tools and resources, we are able to help them view the aesthetic appeal of the property, review parking lot conditions, measure plant heights for compliance, study exterior building enclosure conditions, observe potential moisture or leaks in the building, understand existing conditions, build out a proactive maintenance program to include forecasting expenses and provides one central location to store inspection images, reports, design plans and other documents long term. This model serves as a valuable tool for our clients, enabling them to visualize their buildings in ways that were previously impossible without having to step foot onsite.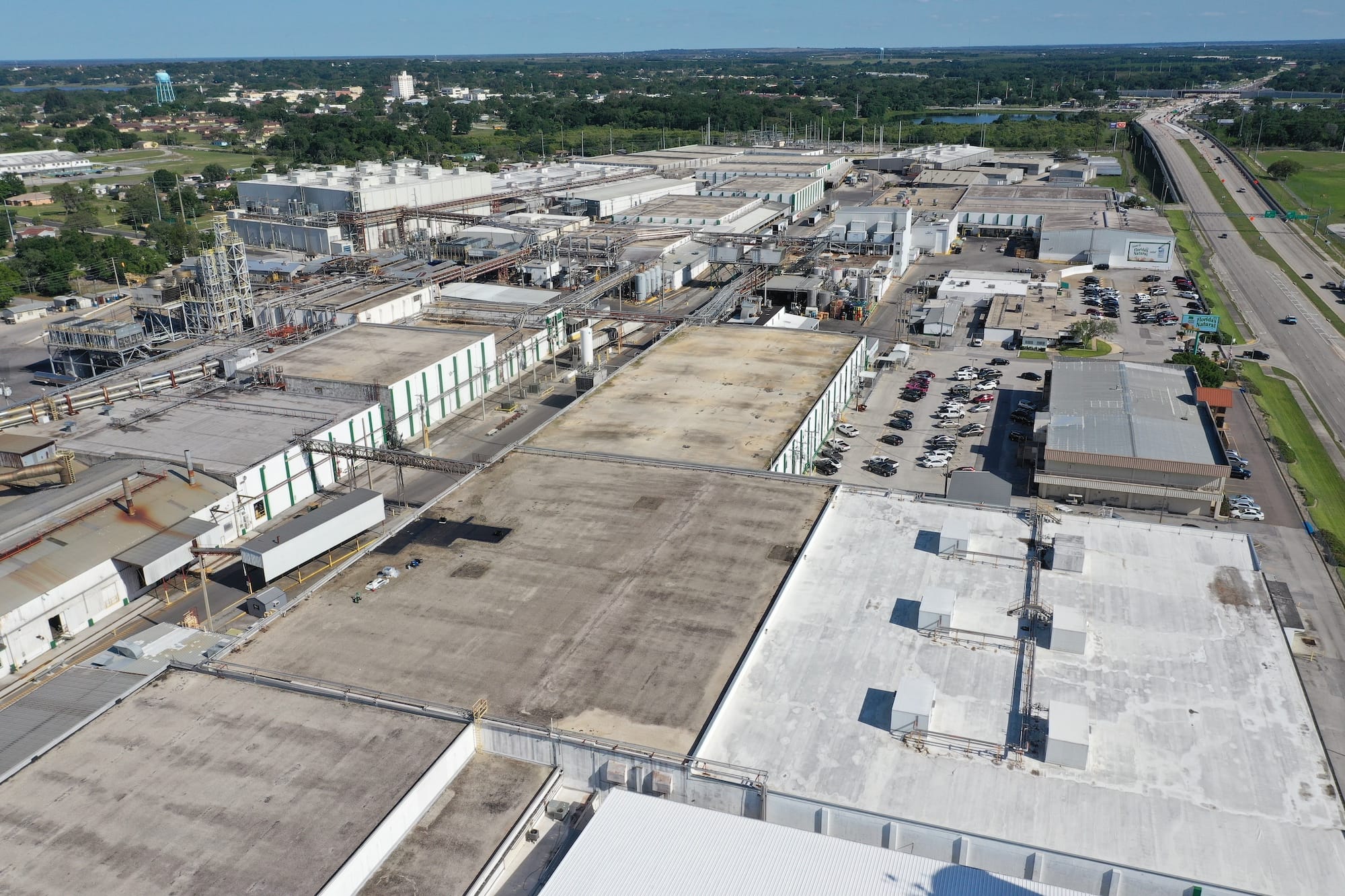 Better manage the status of your corporate commercial properties.