Moisture Mapping for Roofing Systems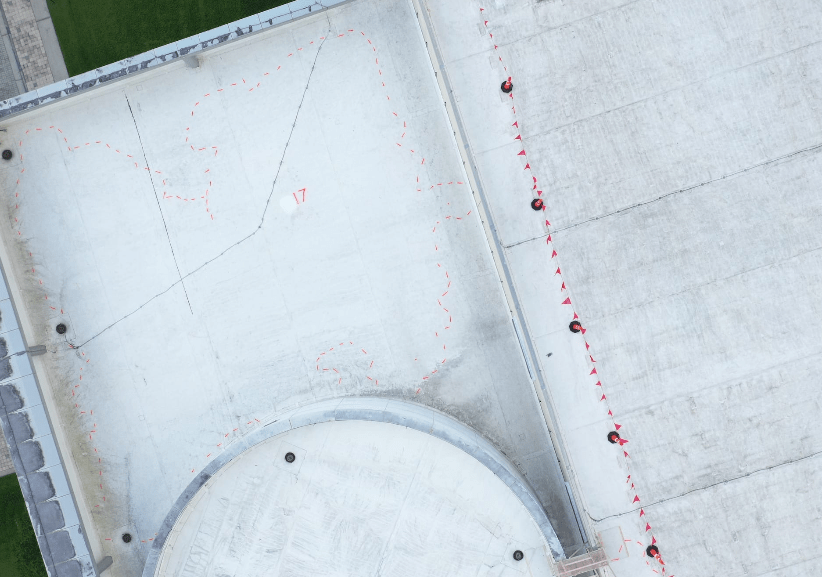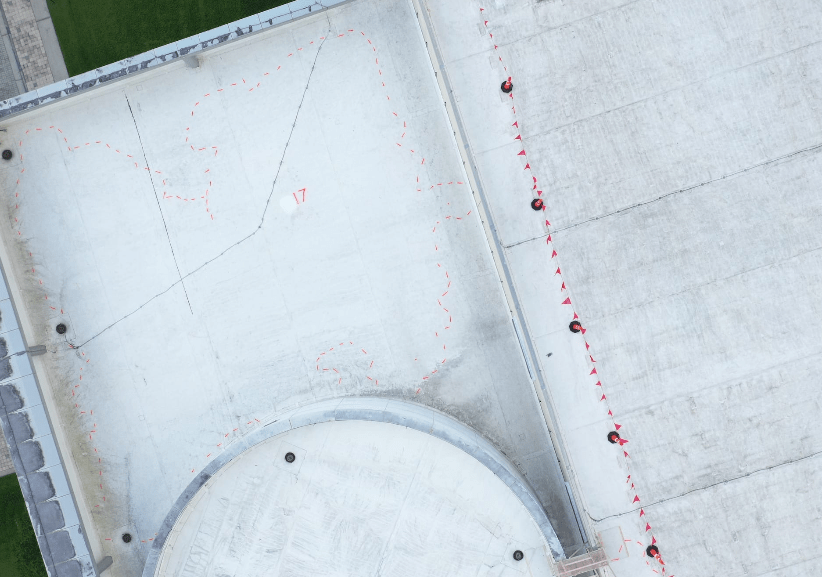 Deploying the latest in roof moisture mapping testing technology helps you visually map out the extent of water damage. Moisture mapping can help you with the insurance claims process, locate difficult leaks, determine if a roof is still serviceable or should be considered for repair, replacement, a roof over or coating, help comply with warranty requirements, and more.
Trace difficult-to-find roof leaks
Make repair or remediation decisions
Assist with warranty compliance
Conduct cost-effective investigations
Moisture mapping to gain roofing insights
The Structura View team brings a full tool belt and knowledge base to help you map moisture in all types of real estate. This includes industrial properties, condominiums, office complexes, and multi-family housing, to name a few.  
Properly maintaining your building is essential to maintaining its value and avoiding unnecessary expenses now or in the future. When it comes to managing expenses and ensuring moisture mapping is done right the first time, you need to be confident in the data collection methodology. You also need to be confident that the resulting information is easy to understand.
Structura View deploys the latest in moisture testing technology to provide you with an accurate visual representation of where moisture is in your building so you know exactly what you are dealing with and can make the right decisions. Misinformation can lead to costly decisions that could easily be avoided.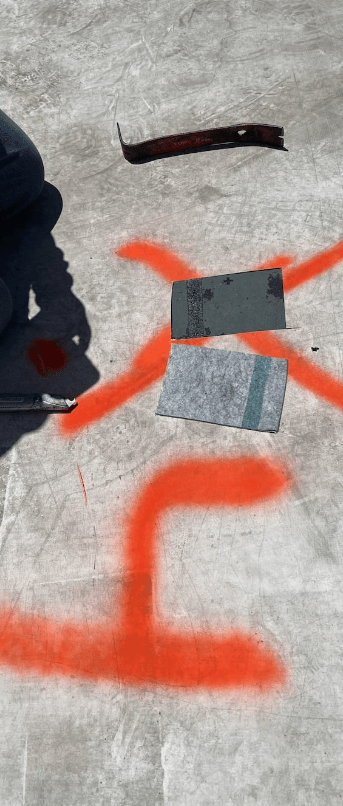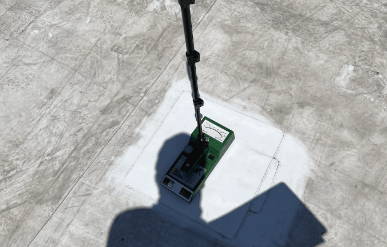 Cross-validation
of testing methods
Effective moisture scans require multiple test practices to confidently identify and map where moisture is present within a structure. By combining both non-destructive and validation testing practices, we can pinpoint exactly where moisture and problems exist in your roof before cutting into the roofing system. The process we follow is unique to the industry. The result is an easy-to-read visual format showing where moisture is present, and more specifically where within the composition moisture is retained.
Non-destructive testing is essential to moisture mapping success. Our tool belt is equipped with visual and thermal drones (unmanned aerial vehicles), hand held thermal imagers, impedance moisture meters, nuclear density gauges, and more. No matter what type of roof we are dealing with, these non-destructive moisture mapping resources are valuable in collecting useful data.
Validating suspected moisture
While non-destructive testing can often be accurate and valuable, it does not negate the need to validate the presence of moisture within the roof system. Utilizing electrical resistance moisture meters, core sampling, gravimetric analysis and more, we can confirm suspected wet and dry locations observed in the non-destructive testing portion of the investigation. 
The benefit of the combination of these testing services is the ability to hypothesize where problems exist without blindly poking holes in your roof to understand what is going on before the validation stage in the inspection. Through this methodology, we can deliver you exactly what you need to know to make actionable decisions based on facts, not speculation.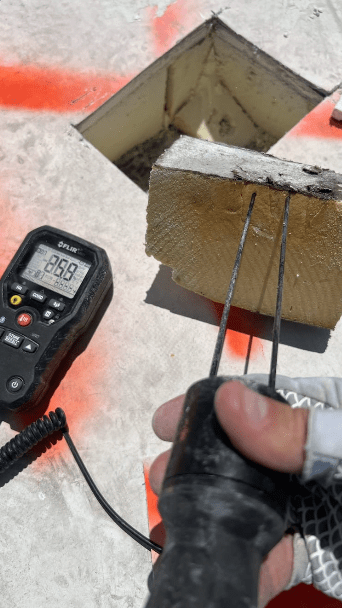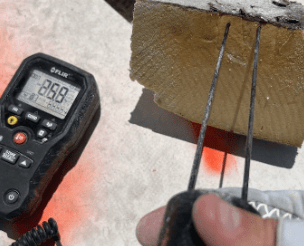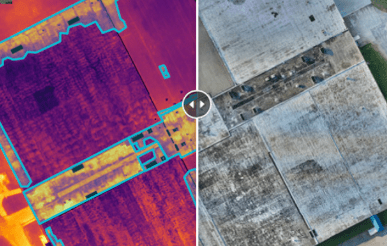 When to use moisture mapping
If you are paying for routine annual inspections but still experience problems or leaks, utilizing moisture mapping services in addition to current practices can help you ensure nothing gets missed. Many inspections focus on a generalized review of the roof's condition and budgets do not allow for detailed routine assessments. Various technologies are available today to help give your building an added layer of protection at a nominal price.
If you are considering having a roof over or roof coating installed, the manufacturer will likely need proof that your roof is dry before installation to be able to issue you a warranty. 
Sometimes locating the source of a leak can be very challenging. Moisture mapping tools can be incredibly helpful at pinpointing the exact source of a leak that can often be difficult to visually identify. Some roof systems and wall systems are very complex. This allows moisture to travel long distances from the point of entry before being experienced inside the building.
When considering whether your roof is still serviceable or needs to be remediated, a moisture survey can give you the data you need to make that decision. Knowing exactly how much square footage of moisture damage you have will give your contractor the data necessary to give you an accurate cost estimate to consider what it takes to solve your problems. Take speculation and costly change orders out of the equation and budget accordingly.
Get the right data and make the right decisions for your properties.