A full suite of building enclosure services.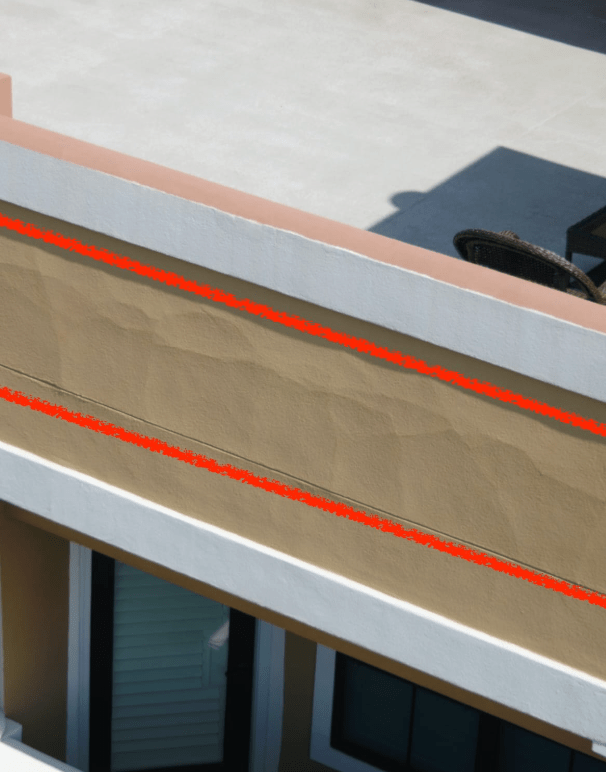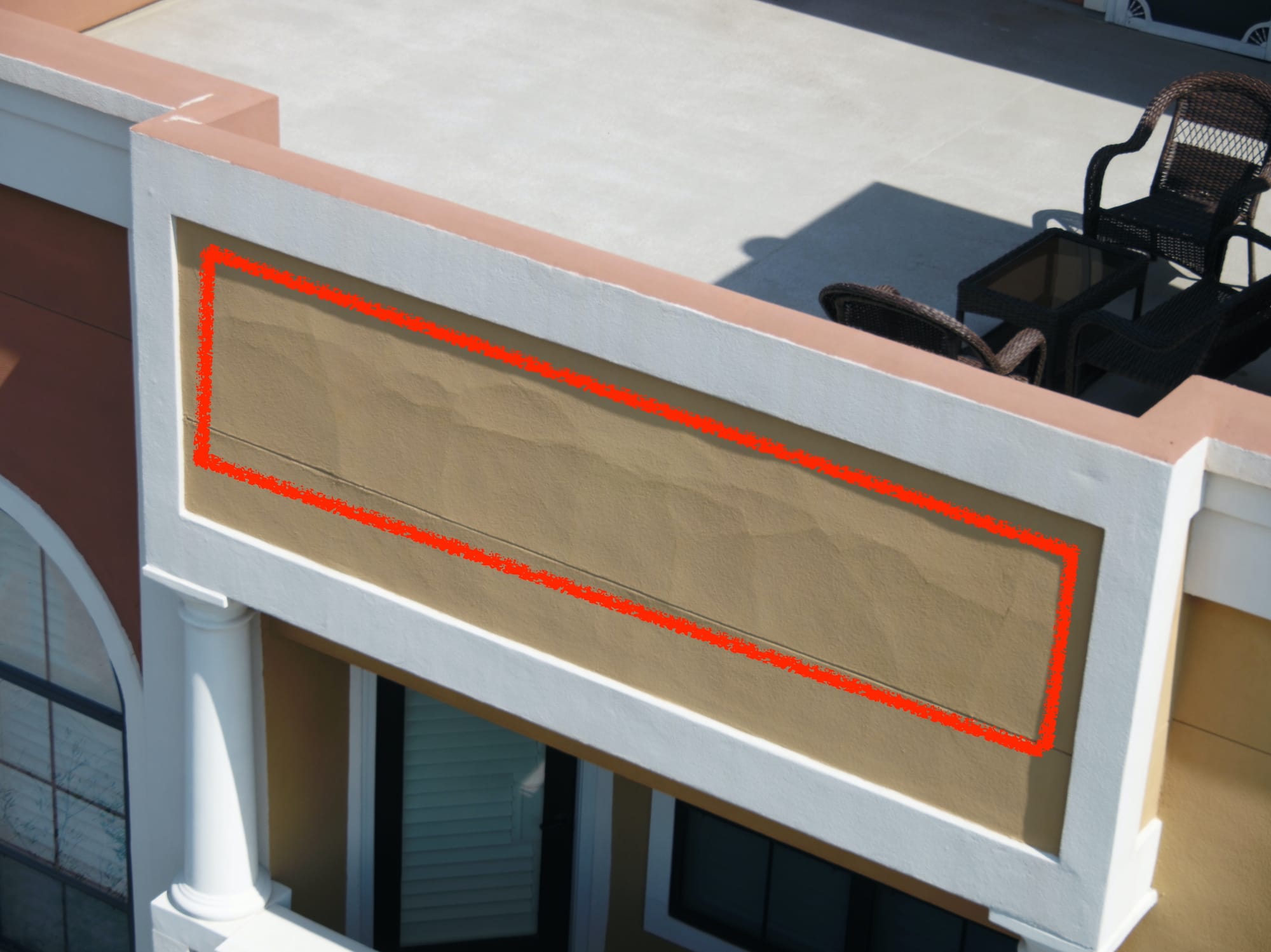 Building Enclosure Consulting
A building's enclosure includes the roof, walls, and windows. As properties age, they degrade; sealants fail, roofs collect moisture, and natural disasters cause massive damage.
As a building enclosure consultant, Structura View monitors properties for potential issues. We can then conduct detailed investigations and provide high-quality reports. This gives property stakeholders a goldmine of information to make better long-term decisions, or implement repairs.
Routine Commercial Roof Inspection Programs
A routine inspection program can increase the commercial roof lifespan by a decade or more. This will save you money, allowing you to plan your maintenance, and control your cashflow. Regular inspections can help identify potential problems. This helps you catch issues early on and address them before they lead to more serious problems, such as structural damage or water infiltration.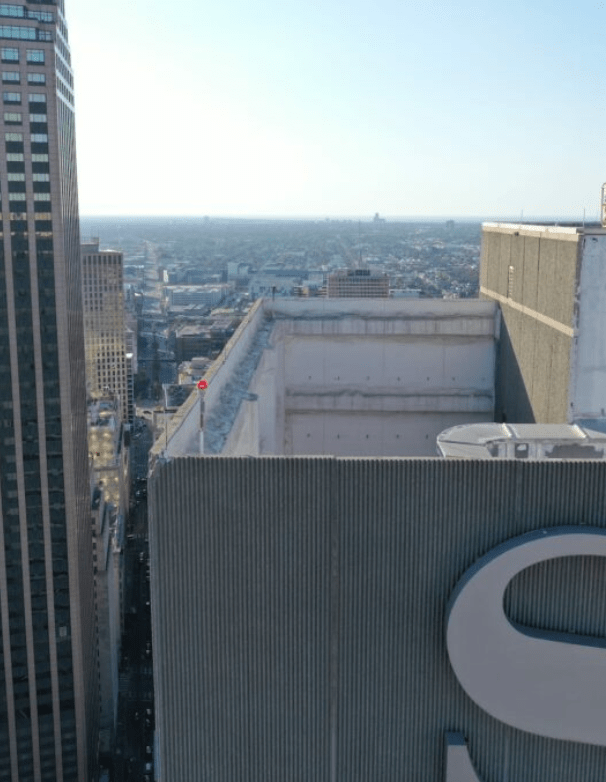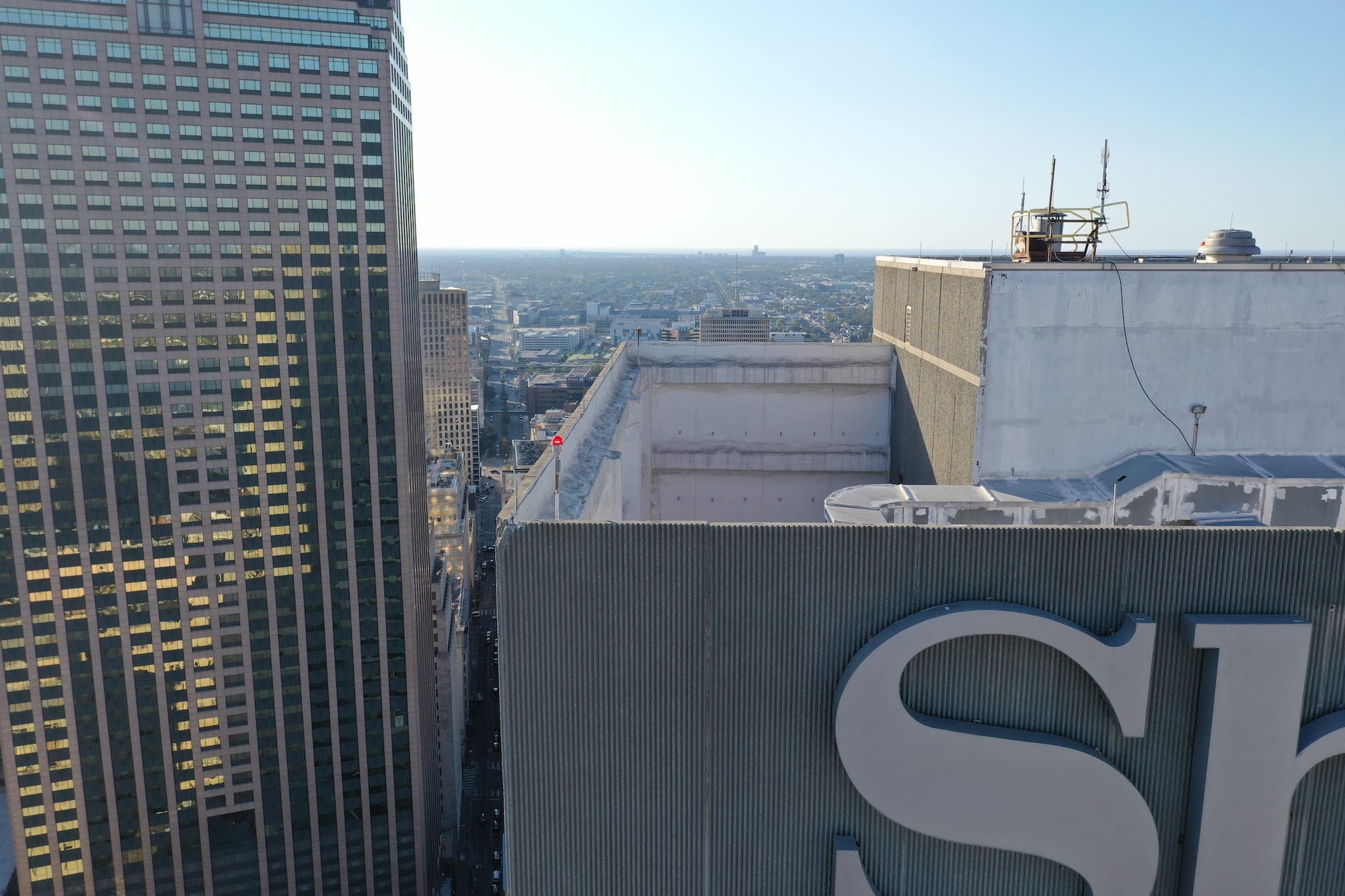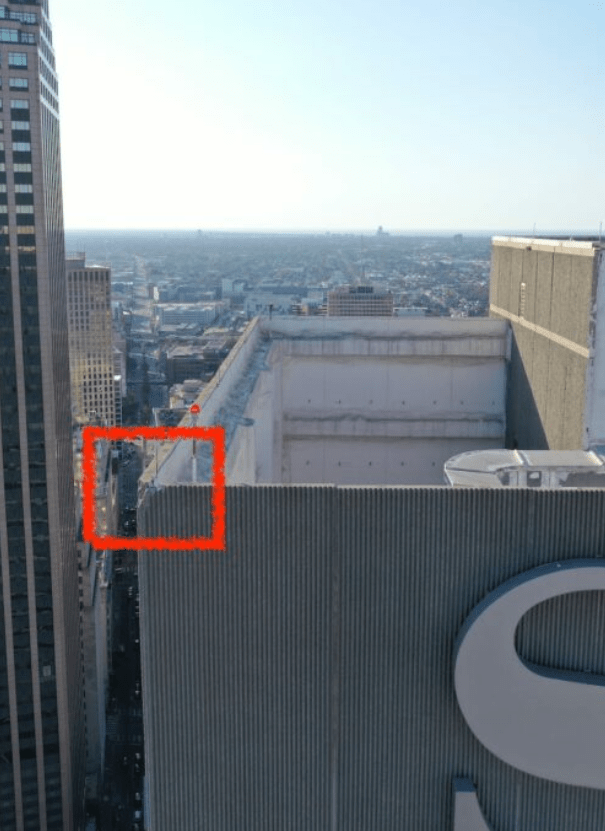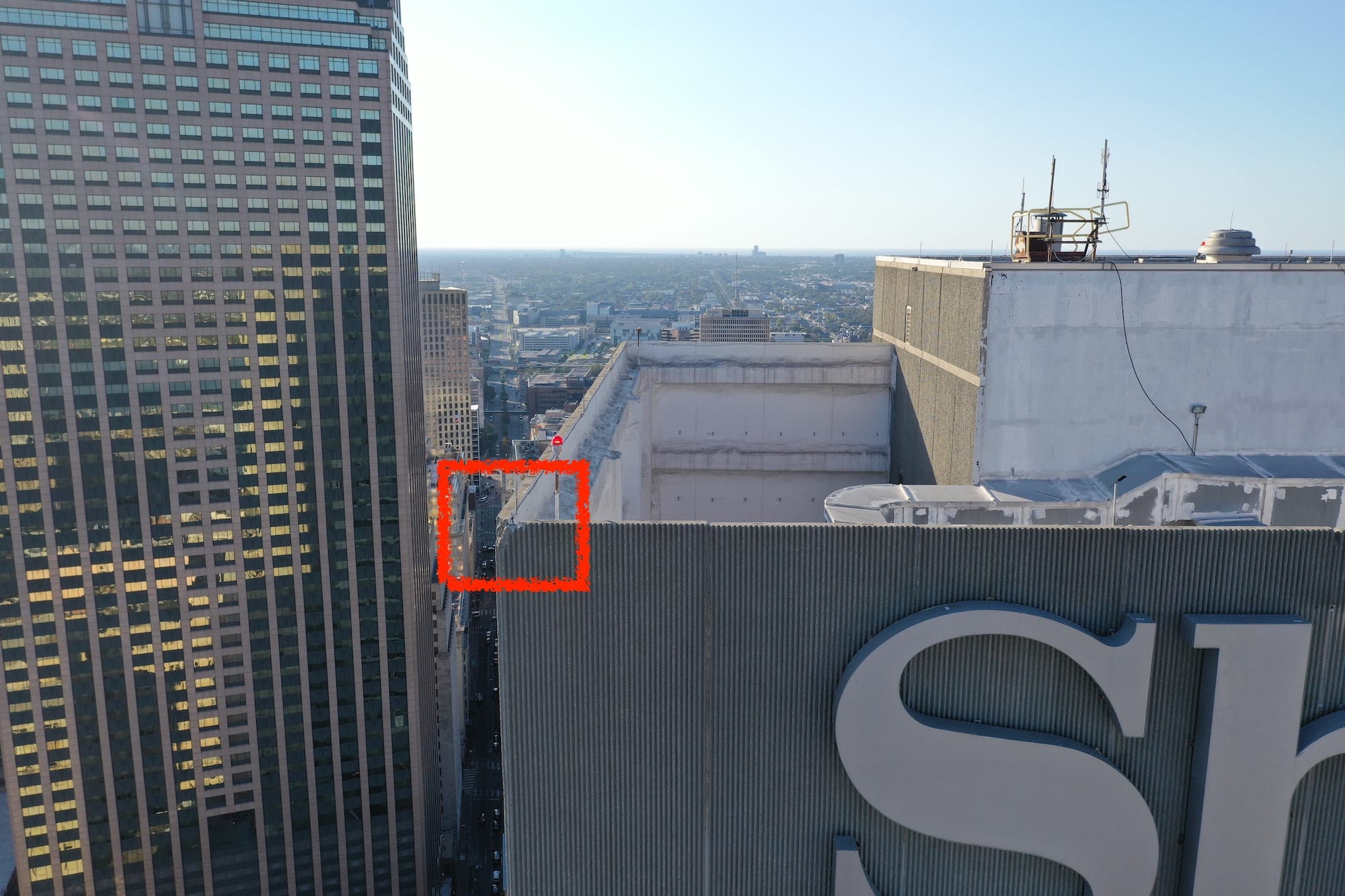 Visual Drone Inspections of Commercial Buildings
Visual inspections using commercial drones are a straightforward and non-destructive method of diagnosing a commercial building's exterior condition. Drone inspections often include both the building's facade and roof, making it an effective tool for large or complex structures. This drone data enables rapid assessment of constructive problems and assists in determining the most effective approach to solving them.
Drone Thermal Imaging
and Surveys
Drone thermal inspections provide a non-destructive way to evaluate the condition of roofs and building enclosures below the surface. The thermal images give crucial data to quickly identify issues and aid in selecting the best course of action. Thermal imaging helps save time and money while preventing potentially more significant problems from developing.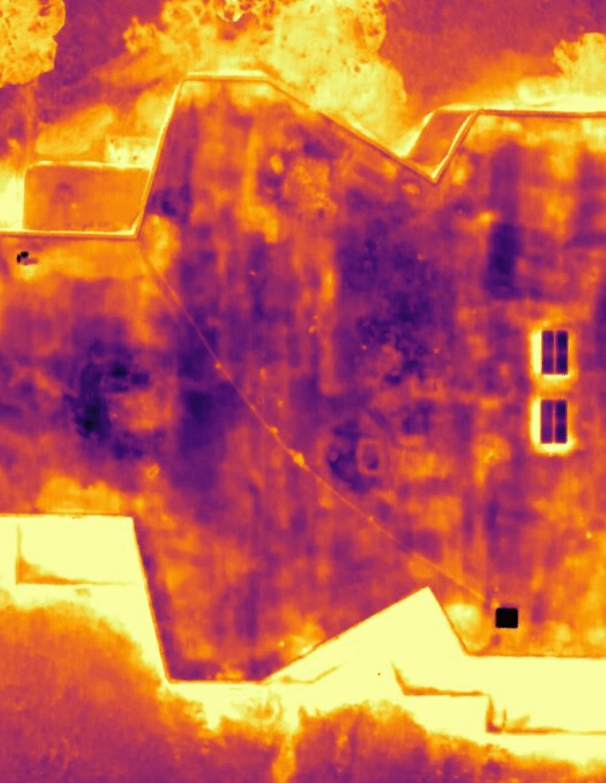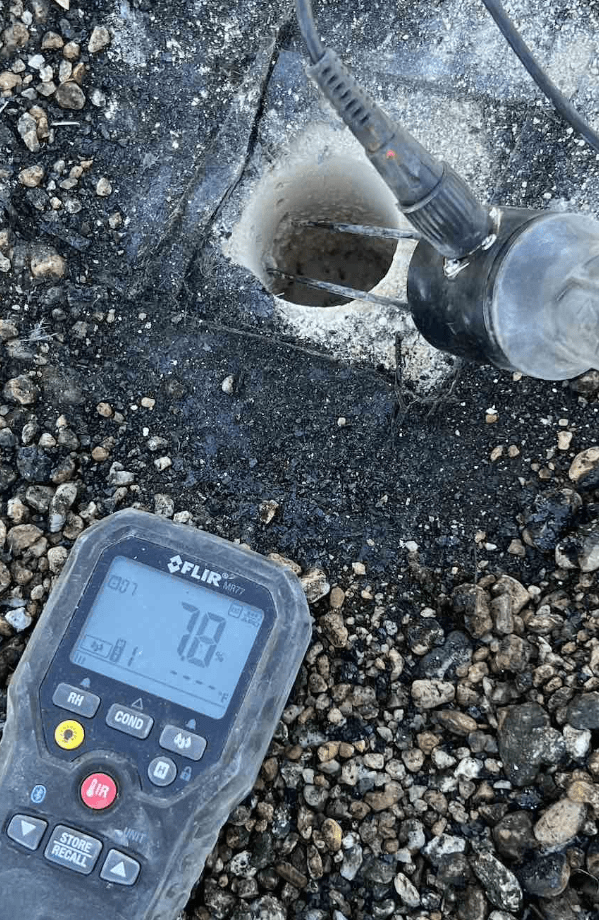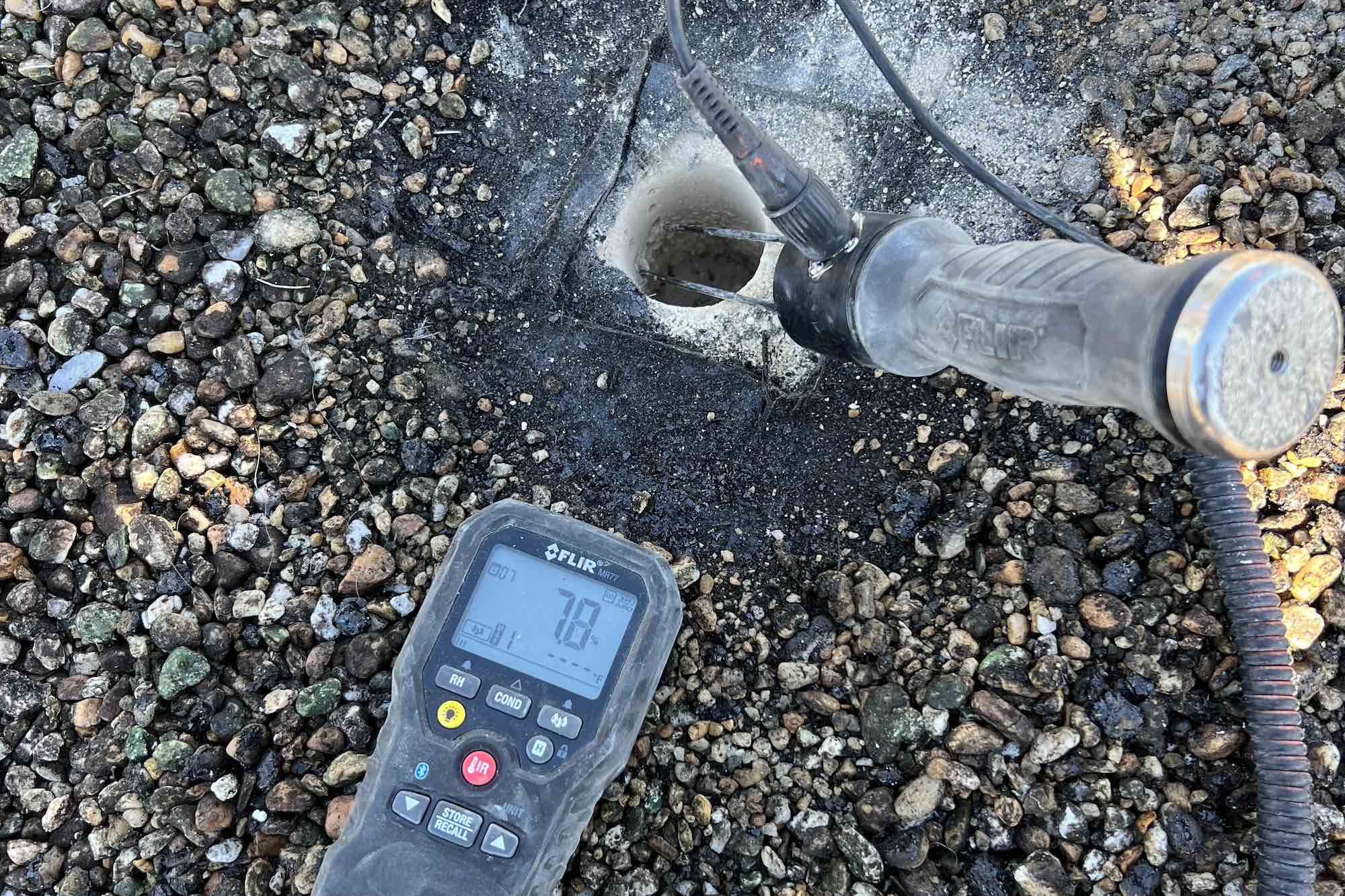 On-Roof Inspection
Data for Accurate
Decision Making
Correlating traditional on-roof testing services with drone-based visible imaging, drone-based thermal imaging, and on-roof electrical impedance moisture meter testing, provides you with a comprehensive understanding of your roof's condition. This data helps you understand what you are dealing with. This is so you can make the right decisions for roof repair, remediation, roof over, roof coating, or roof replacement.
Moisture Mapping
for Roofing Systems
Deploying the latest in roof moisture mapping testing technology helps you visually map out the extent of water damage. Moisture mapping can help you with the insurance claims process, locate difficult leaks, determine if a roof is still serviceable or should be considered for repair, replacement, a roof over or coating, help comply with warranty requirements, and more.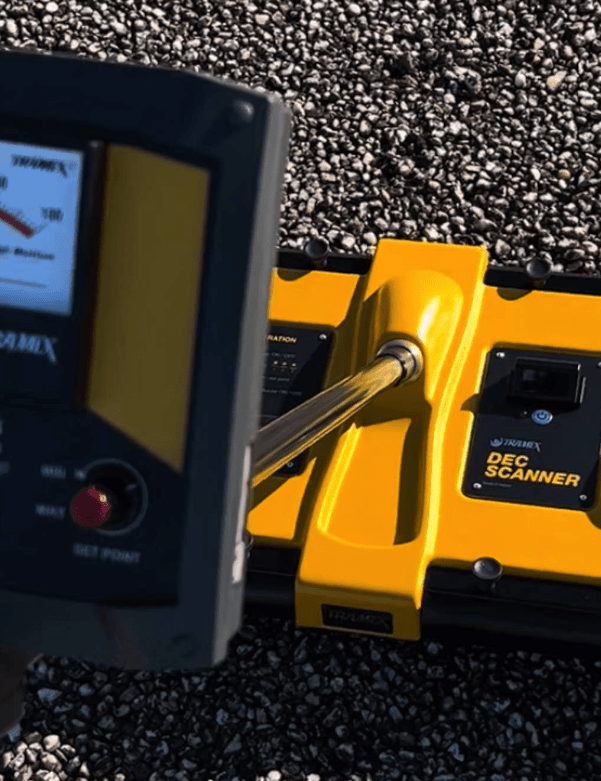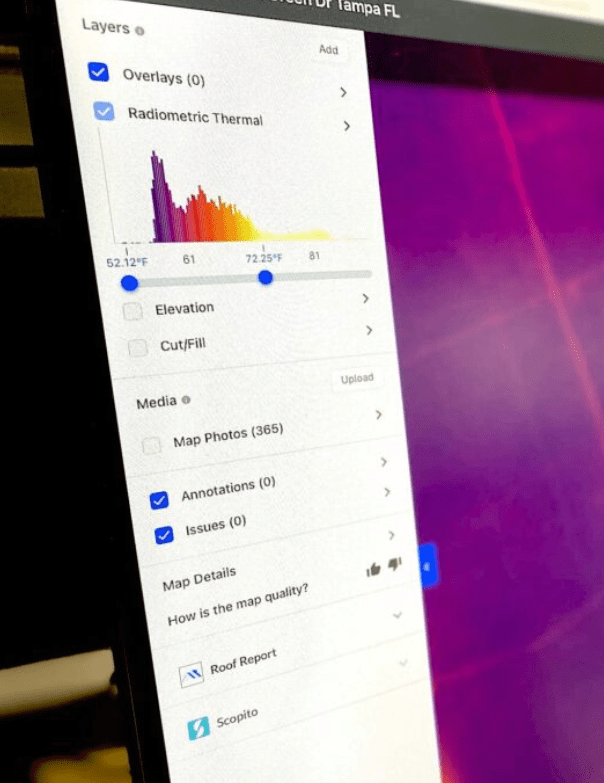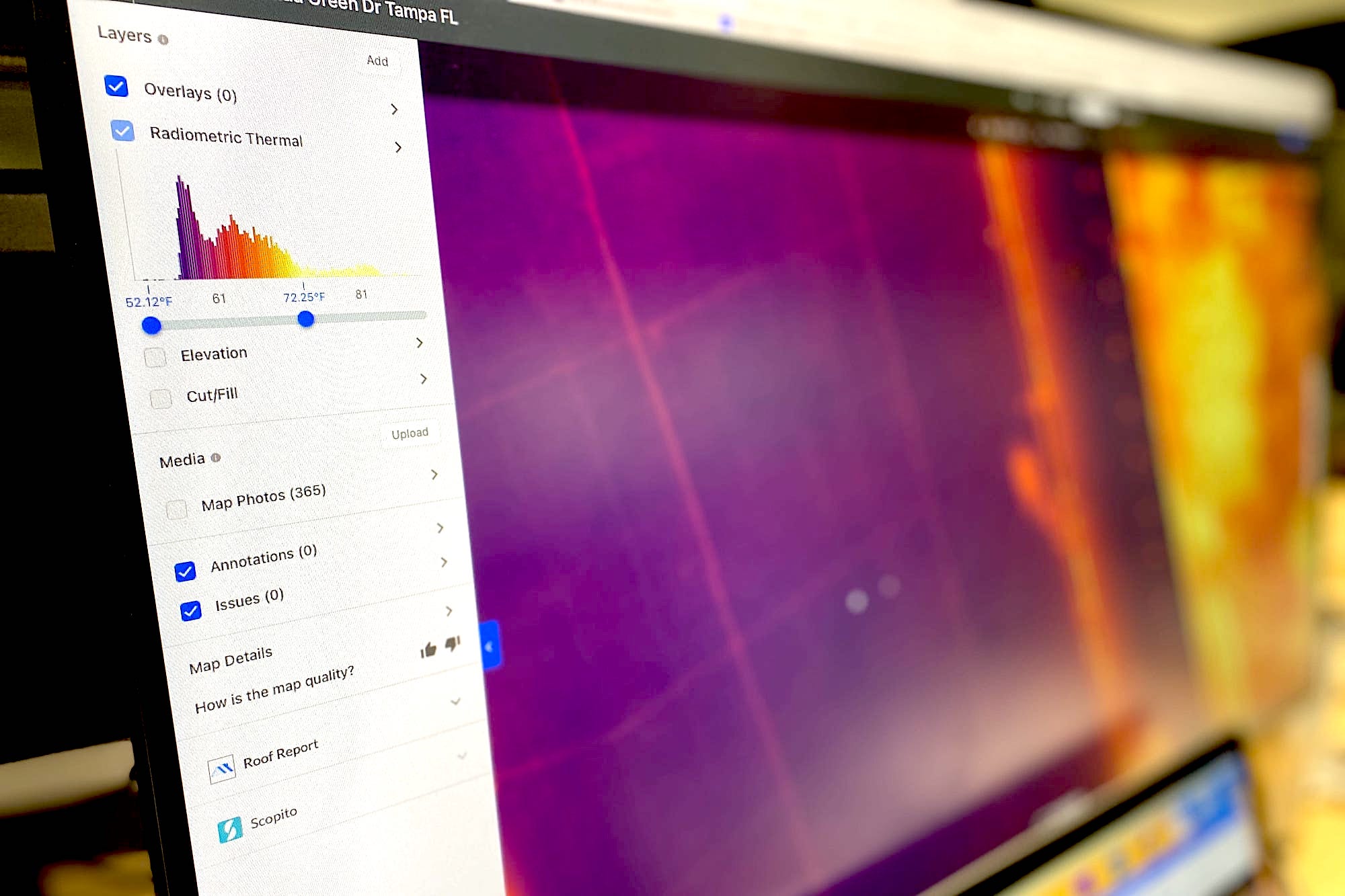 Detailed Roof Condition and Enclosure Reports
Structura View's detailed roof and enclosure condition reports provide a comprehensive analysis of the current condition of your building's roof and enclosure. These reports offer a valuable resource to building owners and managers, enabling them to make informed decisions regarding maintenance and repair of their property.
Construction Quality Assurance Observations (QAO) Services
Quality Assurance Observation services for roofing & enclosure construction projects leverage the latest visual and thermal drone imaging technology to provide advanced visual observations and quality control checks. Whether you need a visual observer to report on field conditions or a more direct collaboration with our professionals, we provide the insights and information you need. This is to ensure your project is completed to the highest standards.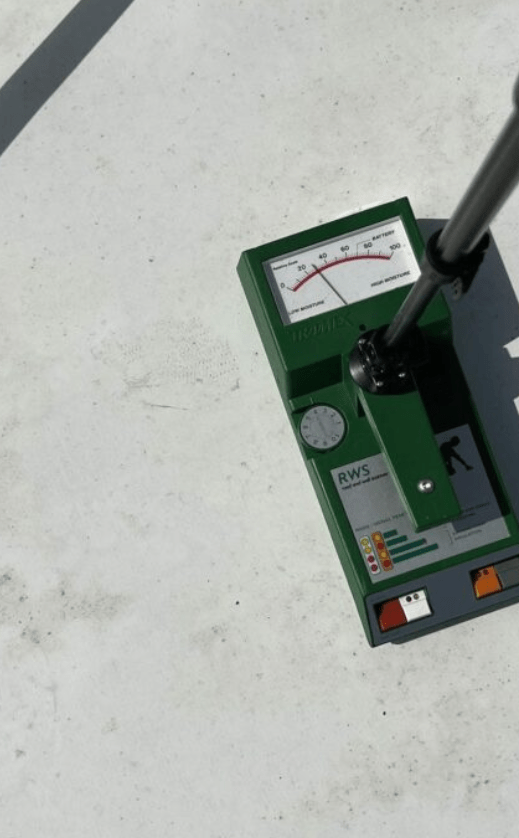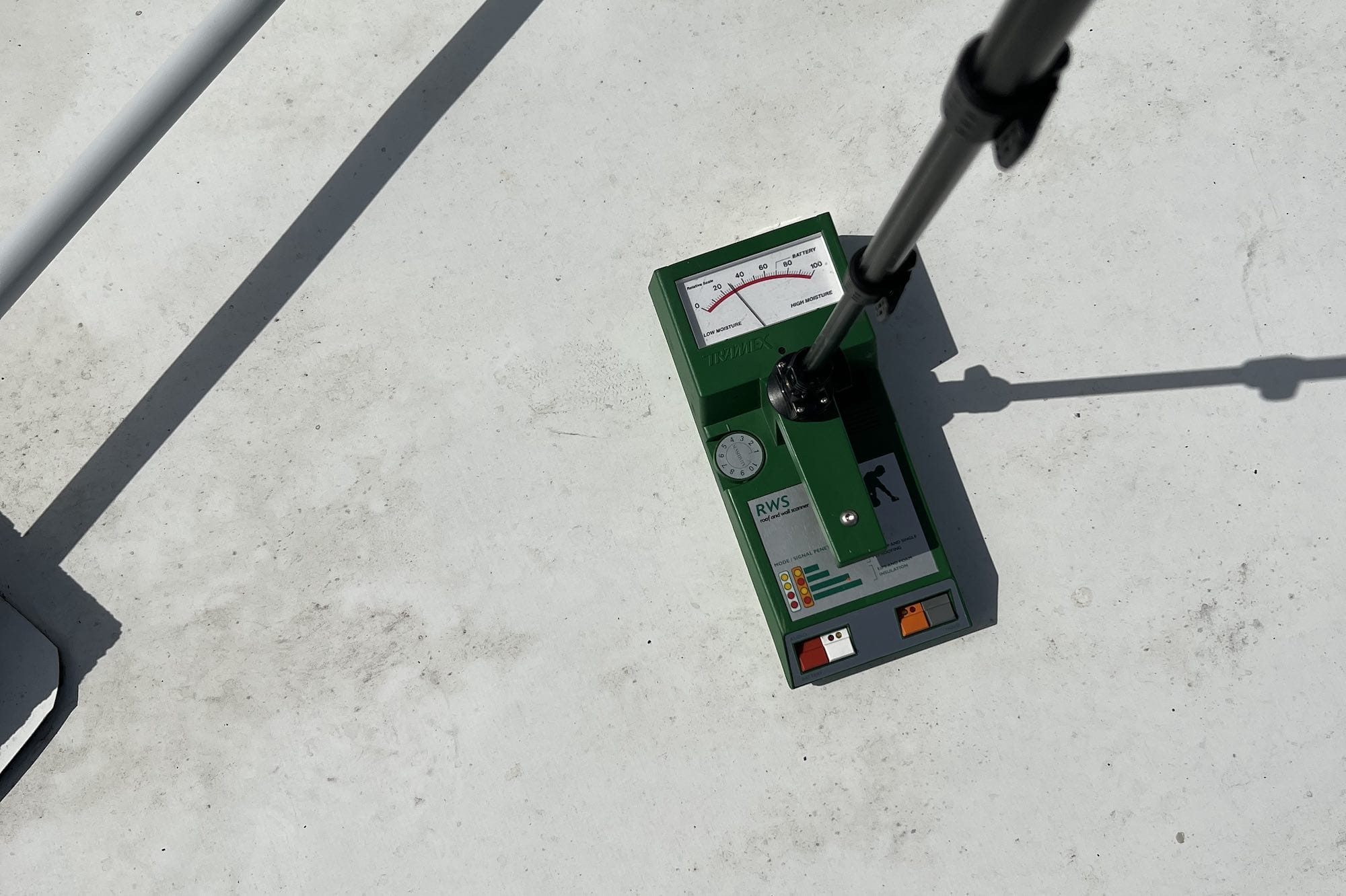 Do you have a specific project in mind? See if Structura View can help.