Commercial Property Managers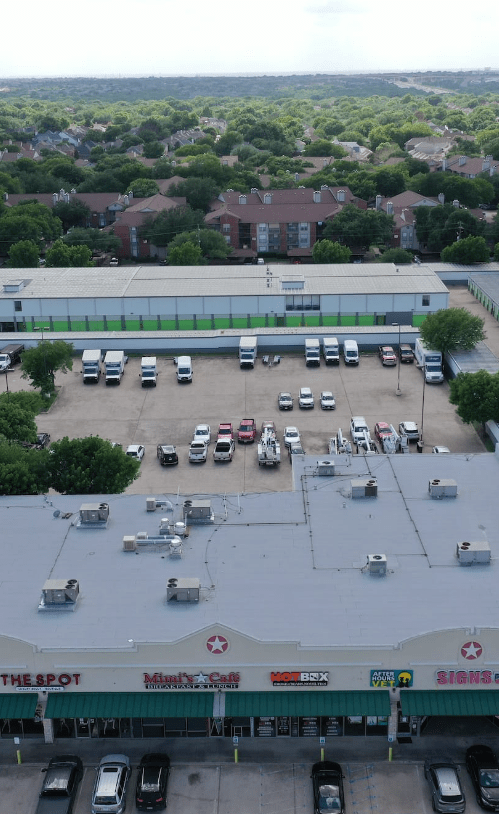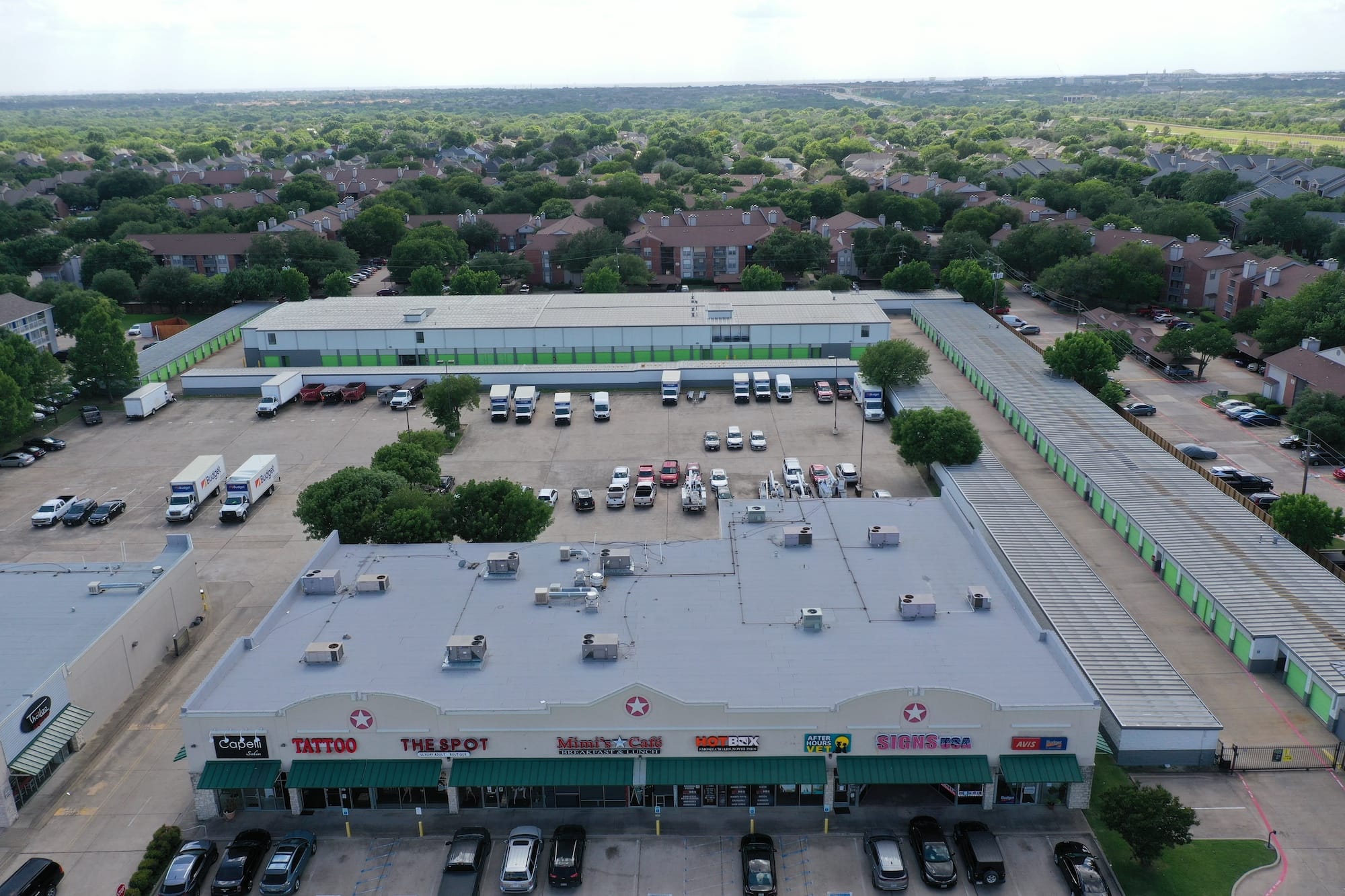 Smarter commercial property management
As a property manager, you are laser focused on the health of your real estate portfolio. You want your commercial real estate to be fully occupied, safe, and increasing in value for all stakeholders. But as properties age, they require more maintenance and improvements to stay compliant and desirable.
Building tenants will make you aware of some maintenance needs, like immediate plumbing or electrical fixes. But what if your property is actually suffering from a serious structural problem?
Normal wear and tear or inclement weather can harm your roof, windows, facades, and sealants. When left undiscovered or treated, your buildings become unsafe and volatile. Leasability decreases, and properties suffer.
Legal and leasable commercial properties
Structura View helps property managers increase the desirability and value of the buildings in their portfolio. Fast, efficient building envelope inspections can be conducted using drone technology. These inspections can be routine or launched immediately after disaster strikes.
If a Structura View inspection uncovers an issue, our team can use a series of on-site testing strategies to correctly diagnose the breadth of the problem. As a property manager, you can take a Structura View report to the stakeholders who can now make better financial decisions.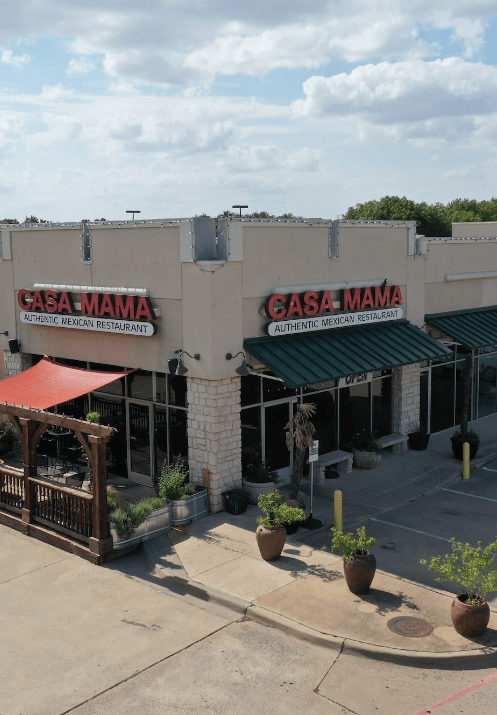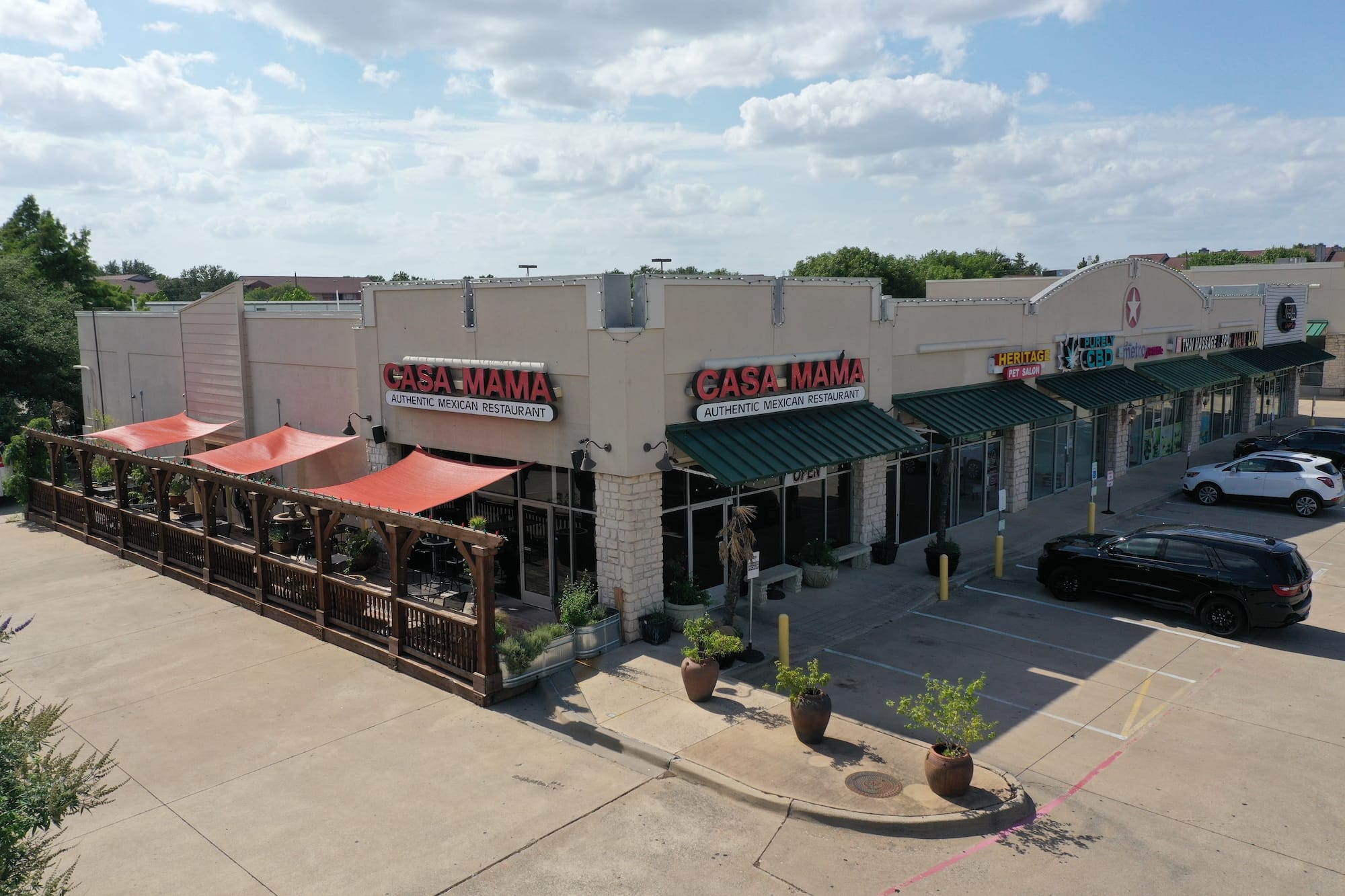 Use Structura View to manage properties intelligently.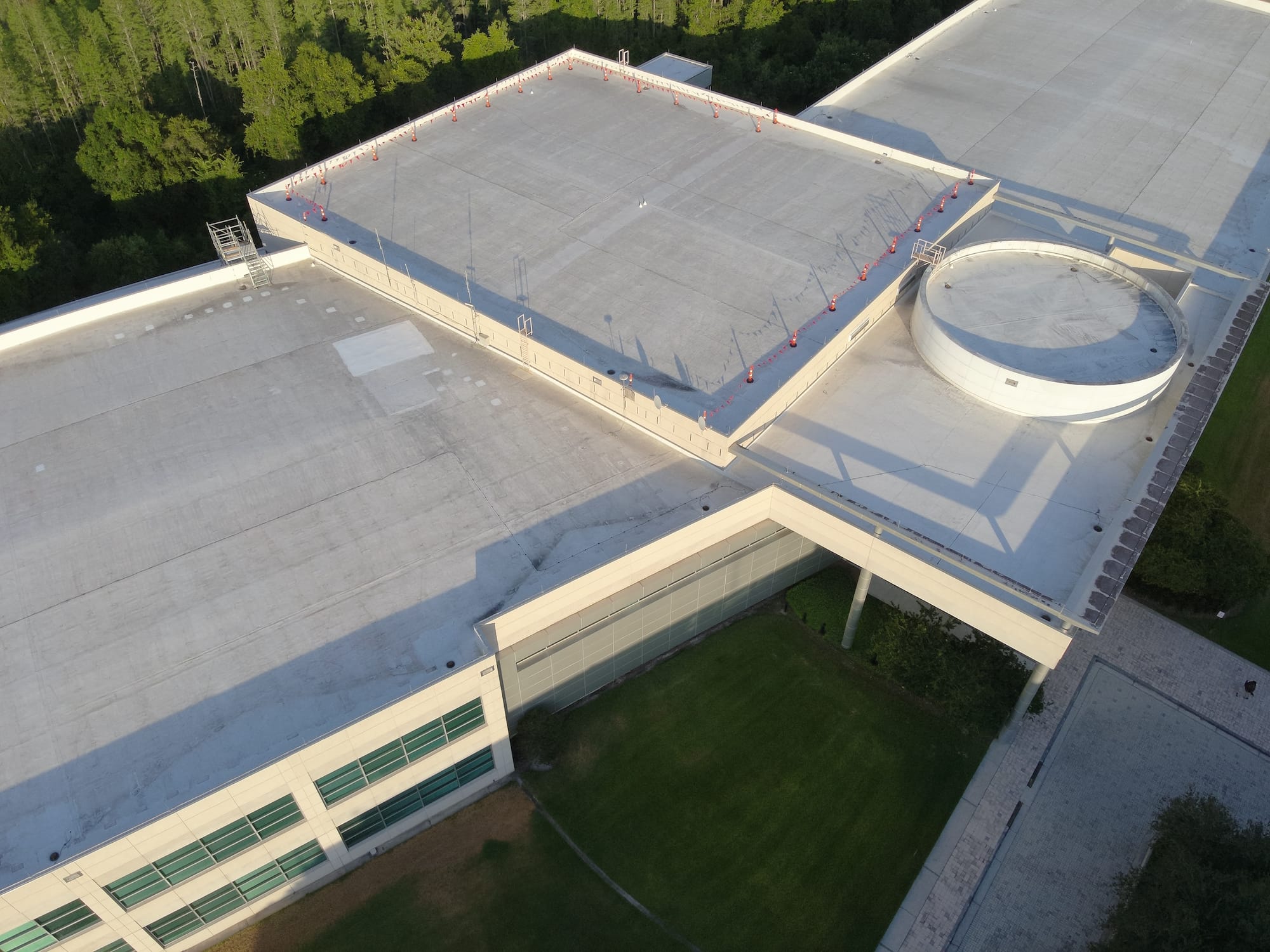 Building enclosure consulting services for commercial property managers
Routine Commercial Roof Inspections
Visual Drone Inspections
Drone Thermal Imaging and Scanning
Moisture Mapping for Roofing Systems
Detailed Roof Condition & Enclosure Reports
Construction Quality Assurance Observations 
Managing high-rise hotels throughout the country
We worked with a commercial property management group who managed a portfolio of high-end, high-rise hotels throughout the country. After just acquiring 8 new locations, the property management group needed to cost effectively get a better grasp on exterior conditions for each location. Deploying UAV's equipped with visible and thermal imagers, we were able to study the facade and roof for failures that could be contributing to moisture intrusion into the building.
Once all the data was collected and organized based on the priority of damages observed, the property management team was able to sit down with the ownership team to prioritize repairs, forecast expenses and implement a proactive maintenance program once repairs were made. Establishing an actionable plan based on known conditions positions your assets for long-term success.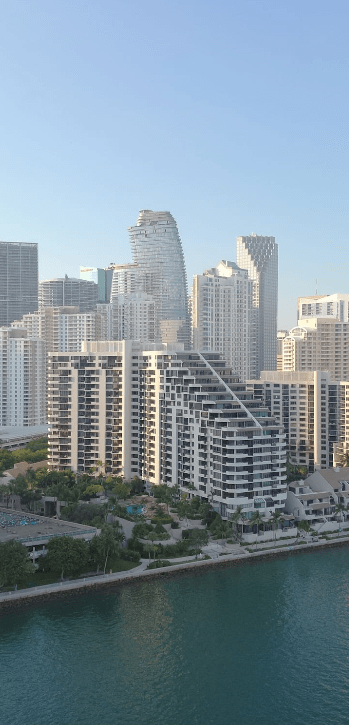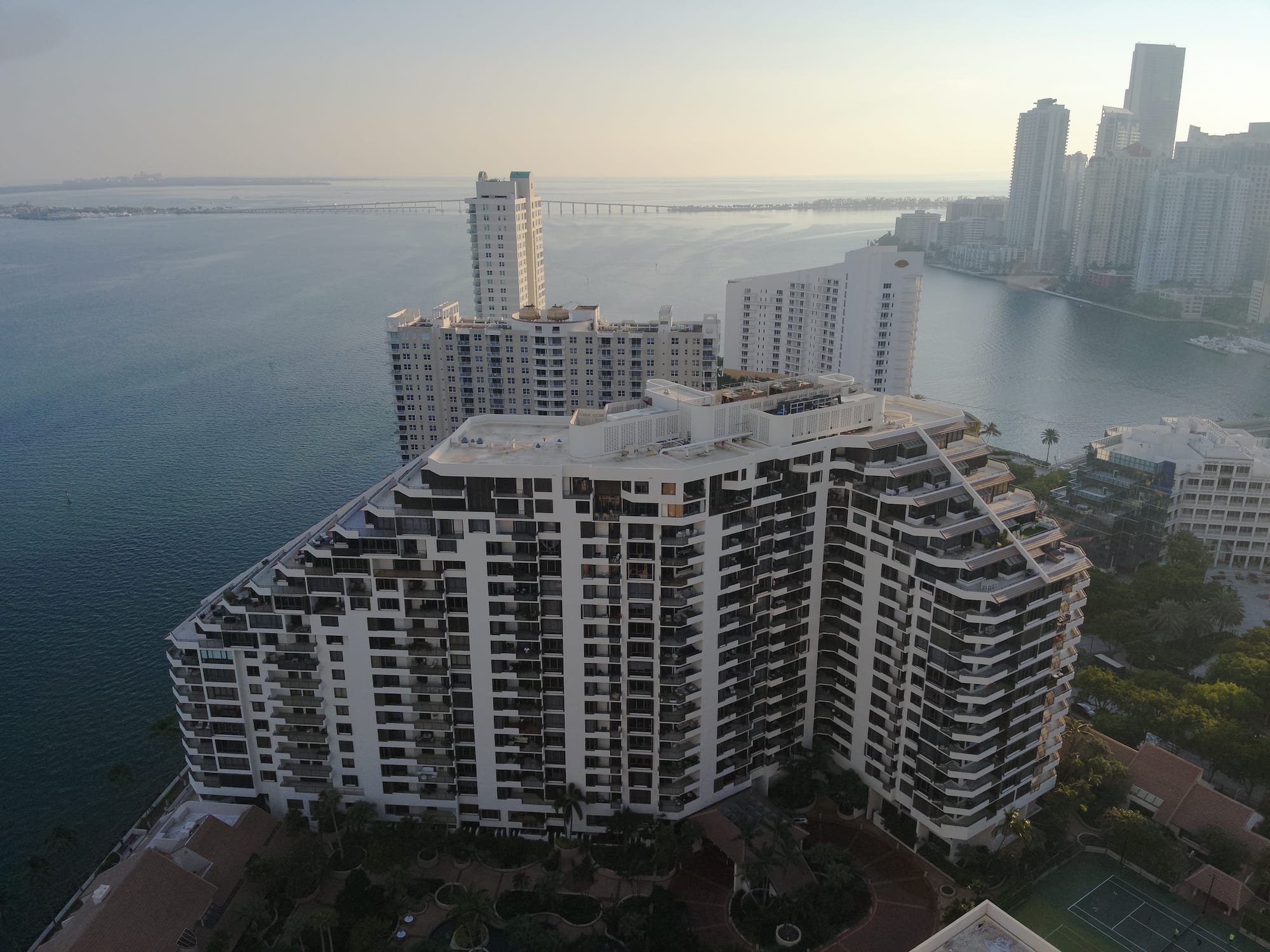 Increase the long-term success of your commercial real estate portfolio.