Commercial Property Insurance Claims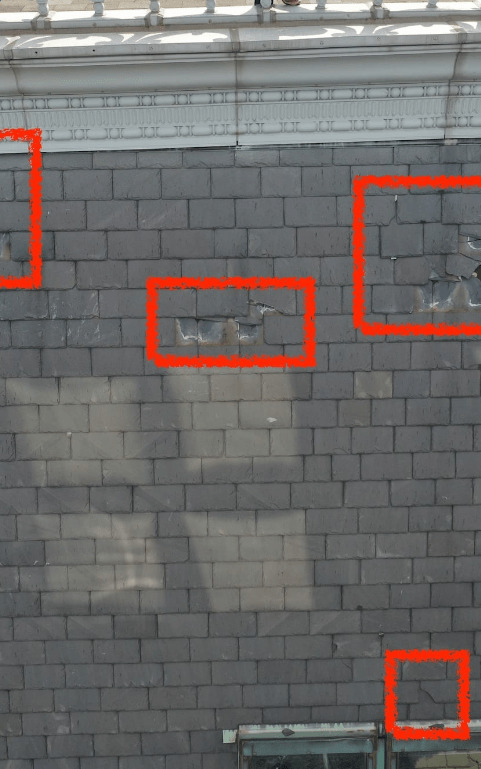 Fast and fair solutions for commercial property insurance claims
Working with an insurance claim can be a frustrating and confusing process for everyone involved. Property owners and managers are looking to get their repairs paid for in a timely manner. Insurance companies want proper documentation of the damage and its causes. And legal entities require evidence when claims are not processed agreeably.
When damage strikes, all parties need to conduct due diligence. And in the case of a catastrophic failure, safety and speed are essential. When the facts are collected appropriately, everyone participating in the insurance claim can be treated fairly.
Due diligence and reporting for commercial property insurance claims
Structura View provides the necessary due diligence and documentation for a successful insurance claim experience. Immediately after an incident, we can begin with aerial drone surveys to safely collect the initial information.
If the insurance claim process becomes more complicated, Structura View will complete on-site inspections and create detailed reports on moisture damage, potential causes of failure, and other issues. These reports can help anyone involved in the claim to make fair and productive decisions.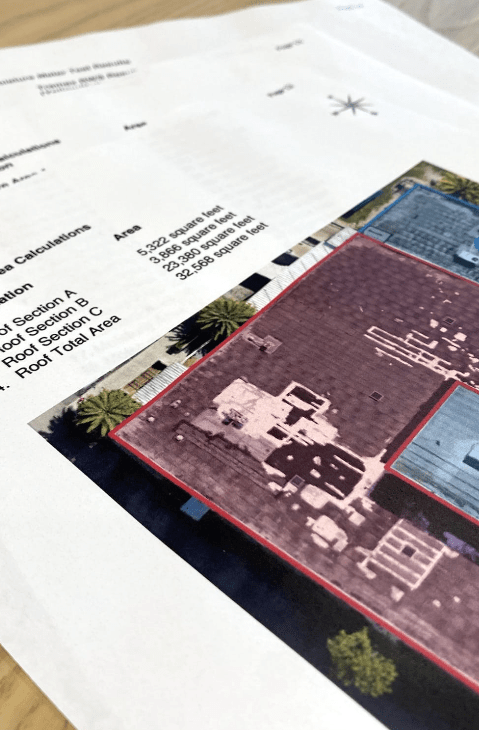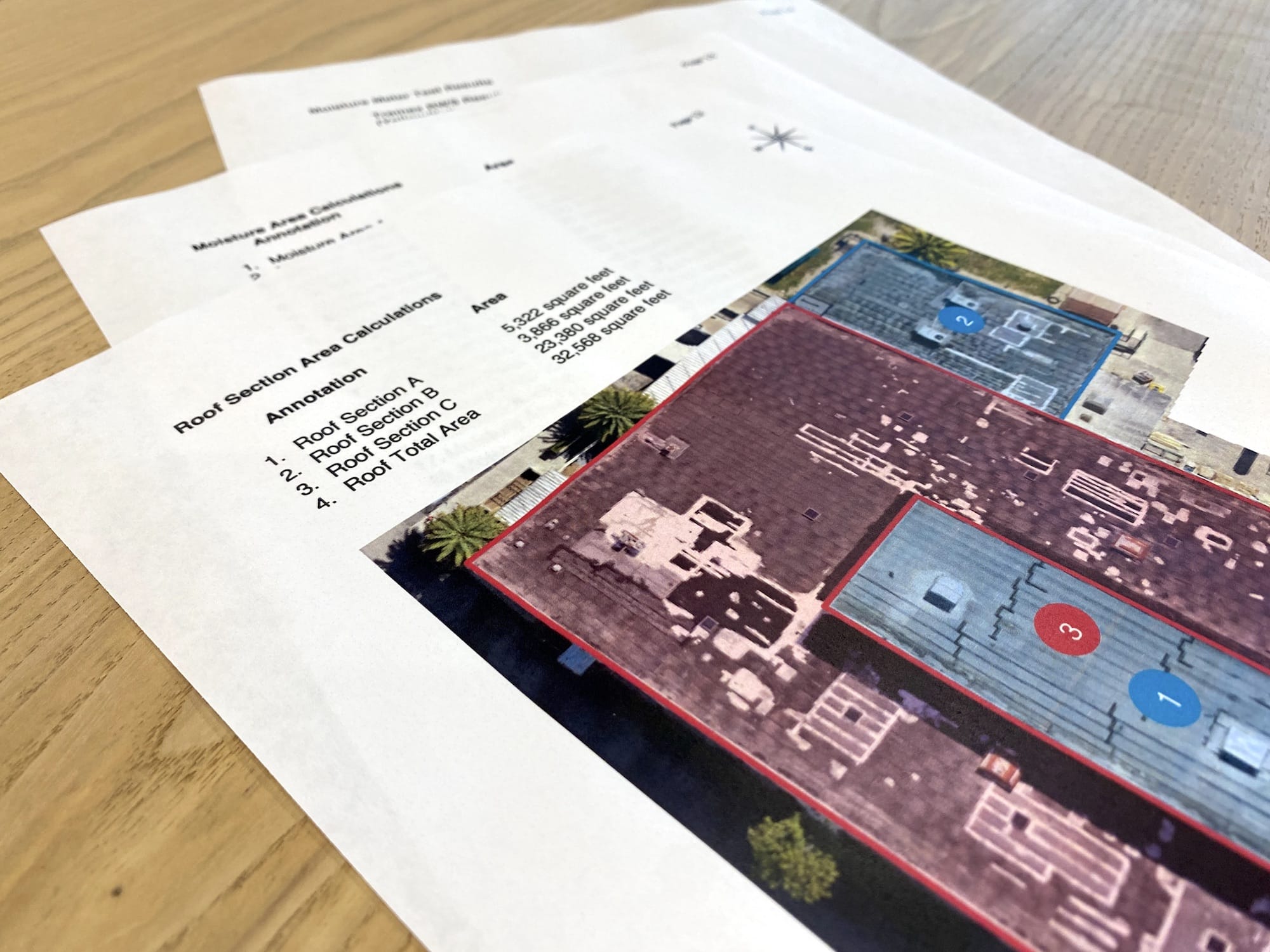 Streamline the entire insurance claim process with Structura View.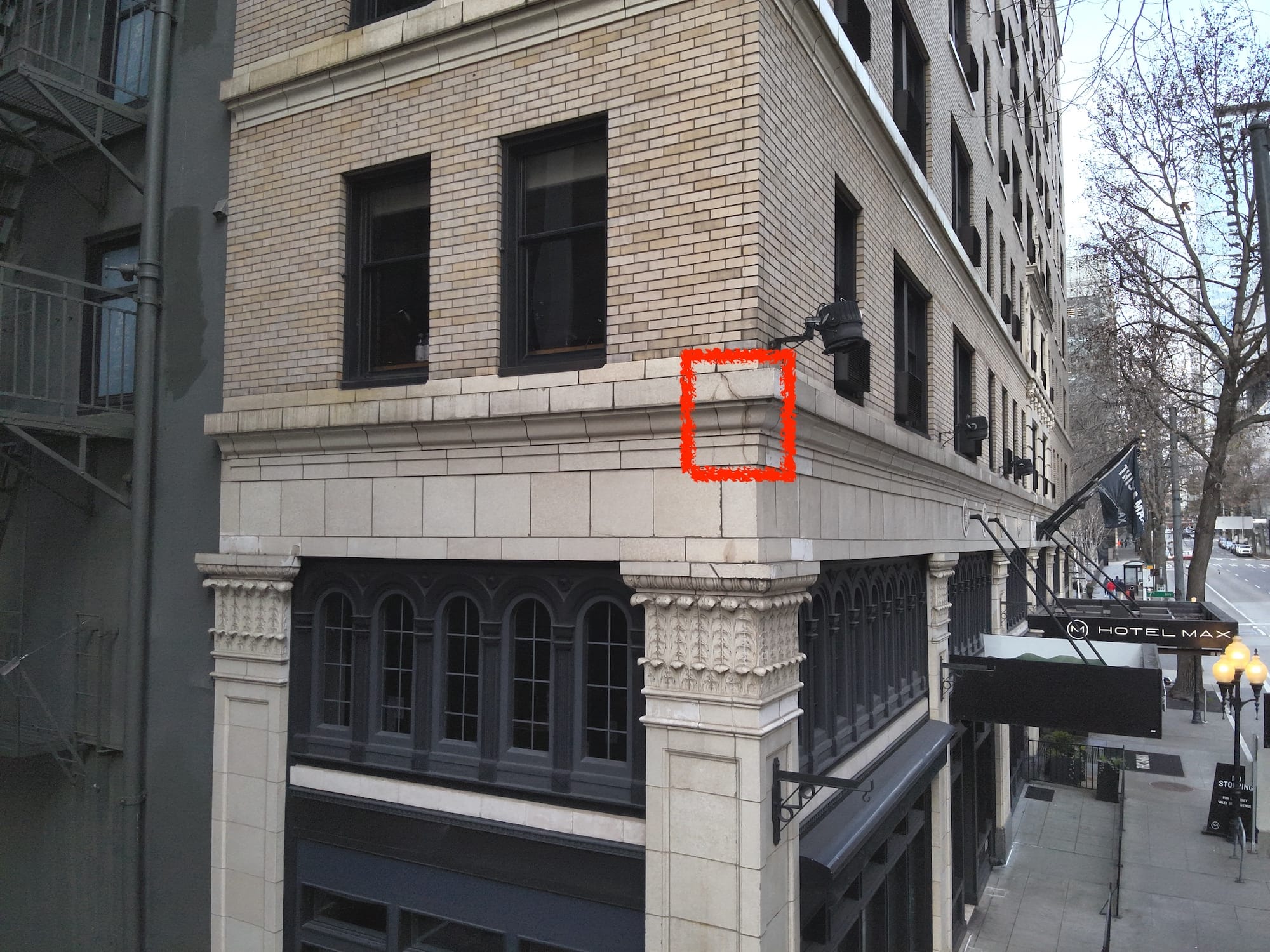 Building enclosure consulting services for commercial property insurance claims
Routine Commercial Roof Inspections
Visual Drone Inspections
Drone Thermal Imaging and Scanning
Moisture Mapping for Roofing Systems
Detailed Roof Condition & Enclosure Reports
Construction Quality Assurance Observations 
Tornado insurance claim roof inspection reveals extent
of damage
Our team was deployed to perform a roof condition and moisture assessment on a built-up gravel ballasted roof that was affected by a tornado that passed by the building, but did not directly hit it. The building was claimed to have experienced substantial leaks from the weather event from both the roof and glazing system.
From the visual assessment, one major wind created opening was observed in the roof that allowed moisture to get into the building. While there was only 1 opening observed in the roof system, the moisture survey revealed that 27% of the roof system was wet. Due to the amount of damage observed, the roof system ended up being paid out as a full replacement claim.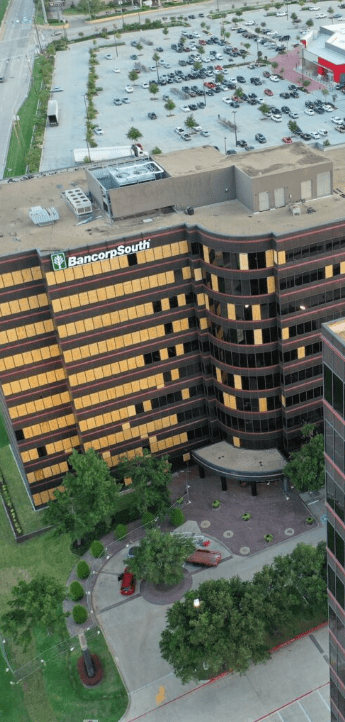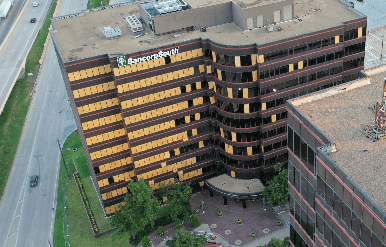 Navigate the commercial property insurance claim landscape with confidence.