Detailed Roof Condition & Enclosure Reports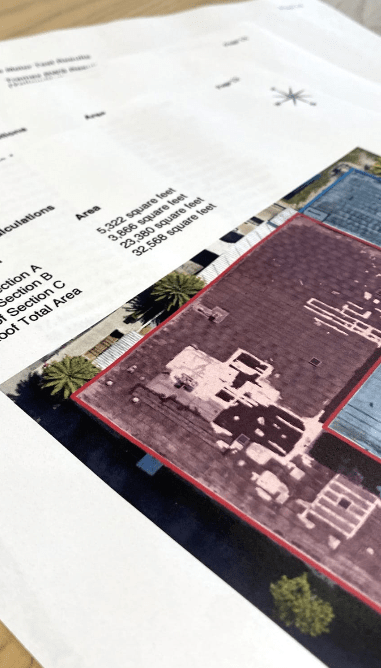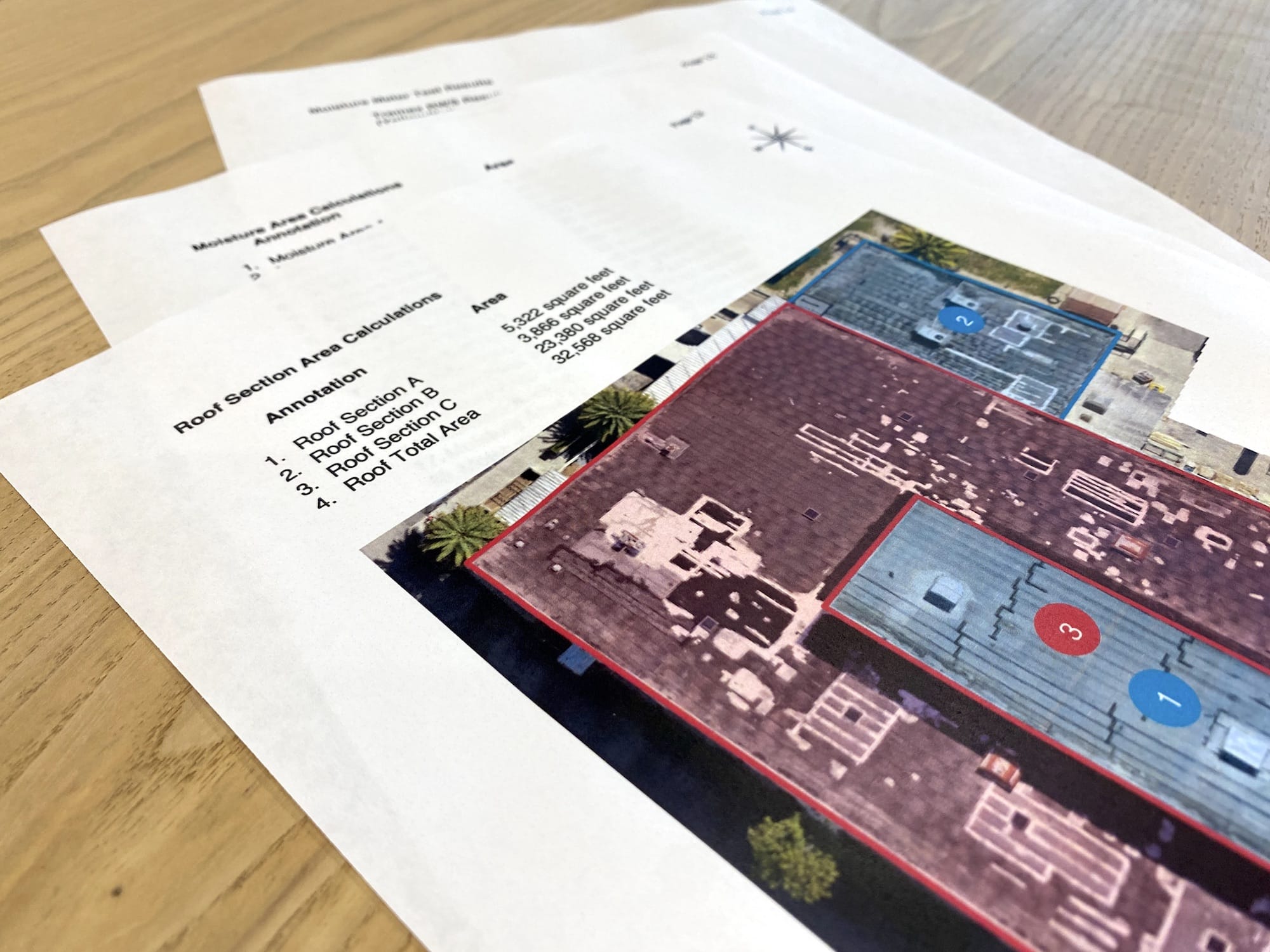 Structura View's reports provide you with a detailed review of problems identified in your building. Through various inspection methods, these reports show you where moisture is in your building, the source of the leak and propose solutions to solve those problems.
With this information in hand, building owners and managers can make actionable decisions to resolve difficult problems the first time. For example, they can identify whether a roof is still serviceable or should be replaced, repaired, or coated. They can also comply with any warranty requirements or other regulations governing maintenance and repair of their building.
Overall, Structura View's detailed roof and enclosure condition reports offer a valuable tool for anyone responsible for commercial property maintenance and upkeep. By providing accurate, up-to-date information about the condition of the roof and enclosure, these reports help ensure that building owners and managers can make informed decisions that will keep their property safe, secure, and in good repair.
Easy-to-understand reporting
Accurate data on moisture and damage
Interactive images to inspect in detail
Save on building enclosure inspection costs
Comprehensive visual reports with accurate data
Structura View believes visual representation is the key to understanding your property's condition. That's why our comprehensive reports not only provide a detailed visual analysis of damages, but also include accurate calculations of moisture content and other defects.
Our team of experts use the latest technology and techniques to capture high-quality images and data that provide an accurate and detailed picture of your property's condition. From visual assessments to moisture mapping, we use a variety of tools and methods to ensure our reports are both comprehensive and accurate.
In addition to our visual analysis, we also provide reports that are designed to be easy to understand. These reports provide clear explanations of any issues identified. Whether you're a property owner, manager, or other stakeholder, our reports give you the information you need to make informed decisions about your property.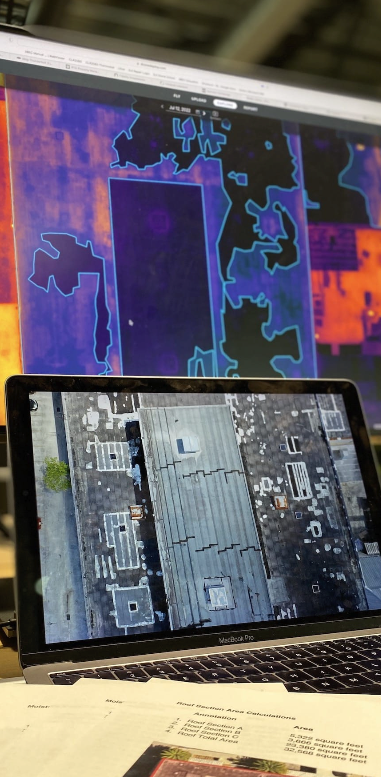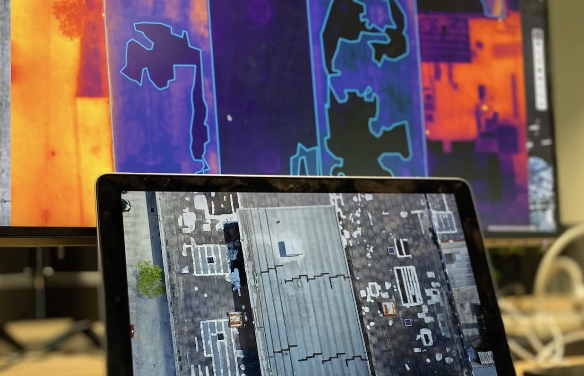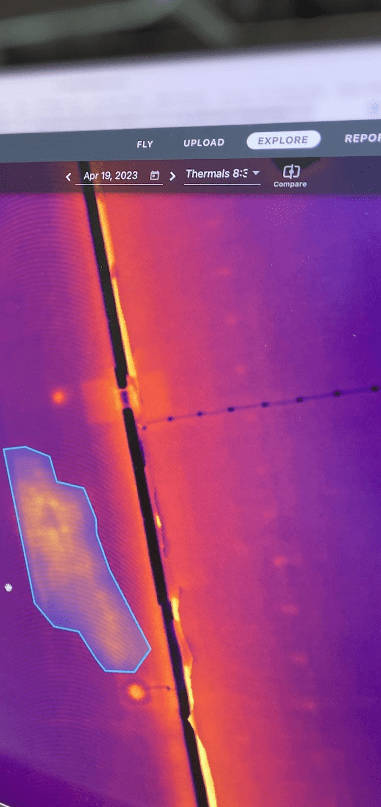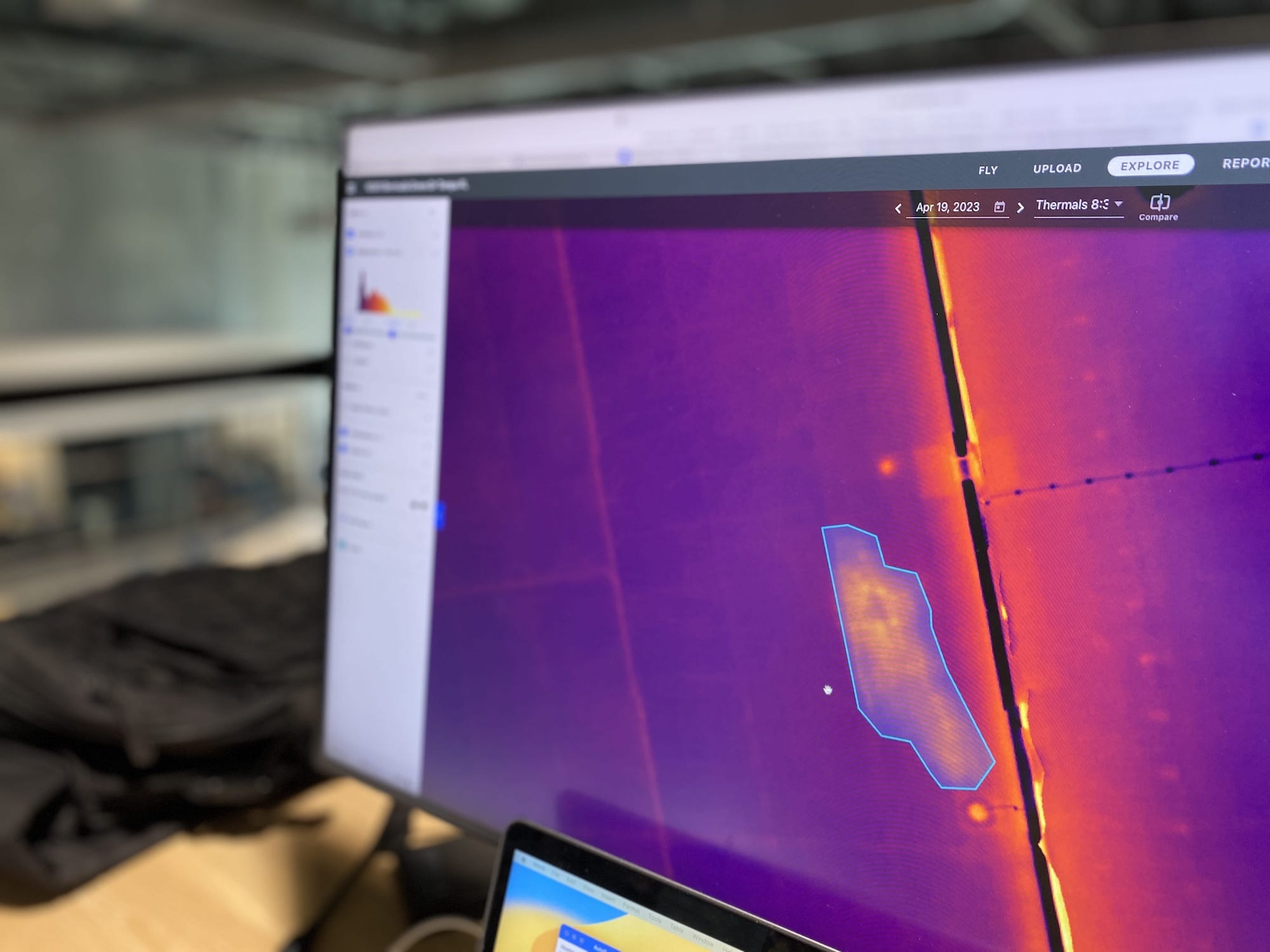 Making sense
of building data
Structura View is always looking for smarter, more efficient ways to collect and analyze data on building enclosures and roofing systems. That's why almost every inspection we conduct involves drone-based data capture, allowing us to render detailed 2D and 3D models of the portions of the building being studied.
These models provide a wealth of information to study. This allows us to identify and highlight any problems or moisture observed during the inspection process. Once the physical testing and validation process is completed, we can piece together the data into a report. This will lead you to the right conclusion based on the data without interpreting the complex data collection yourself.
We understand that many reports can be confusing to study and extract relevant information from. That's why our goal is to provide you with something easy to study, understand, and navigate. Our comprehensive reports are designed to provide you with a high-level perspective on the condition of your building enclosure, while still including all of the necessary details to support our conclusions.
Use Structura View's drone-based inspections and easy-to-understand reports.