Construction Quality Assurance Observations (QAO) Services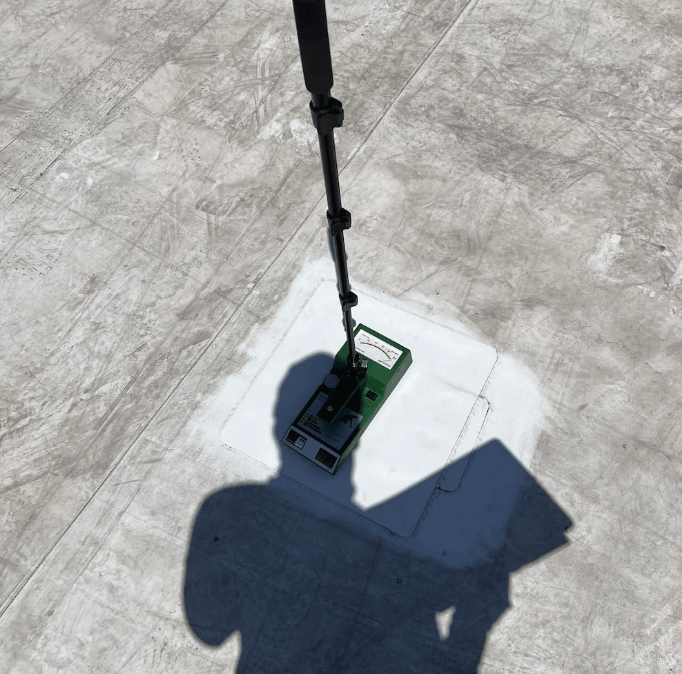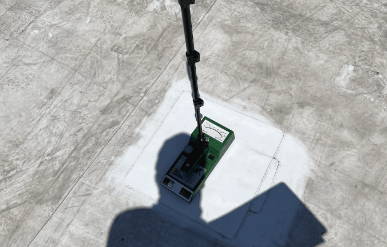 Quality Assurance Observation services for roofing & enclosure construction projects leverage the latest visual and thermal drone imaging technology to provide advanced visual observations and quality control checks.
Whether you need a visual observer to report on field conditions or a more direct collaboration with our professionals, we provide the insights and information you need. This is to ensure your project is completed to the highest standards.
Get unbiased third party representation
Document construction progress
Ensure project meets design requirements
Maintain consistent cost efficiency
Construction management
Whether you are building from the ground up or renovating your commercial roof or walls, you need assurance that you are getting an end product that performs up to standard and specification. Roofing & enclosure projects are complex—it is all about the details. If some details are overlooked, you can almost guarantee leaks will occur sooner than you expected. If you are paying for a new roof system, you should expect something in new condition upon completion.
The Structura View team strives to provide you with an unbiased perspective on the construction project progress in accordance with design specifications. We are often involved as either a visual observer that reports back on what we are seeing in the field or can work more directly with the design professional to perform quality control checks. The information we report gives you peace of mind that the project is being completed properly.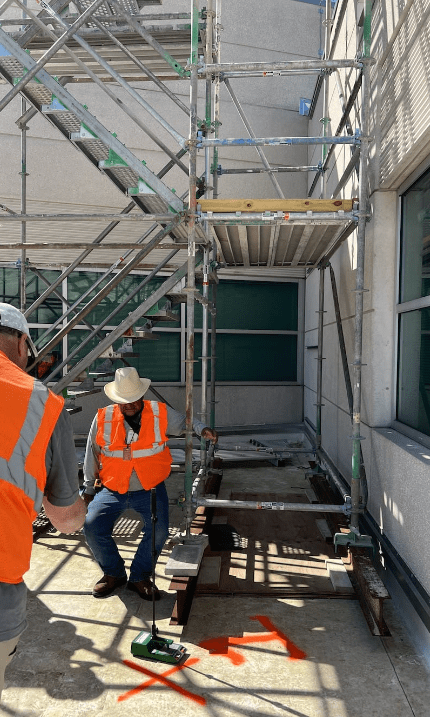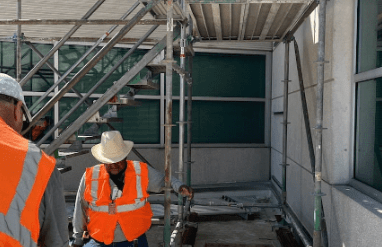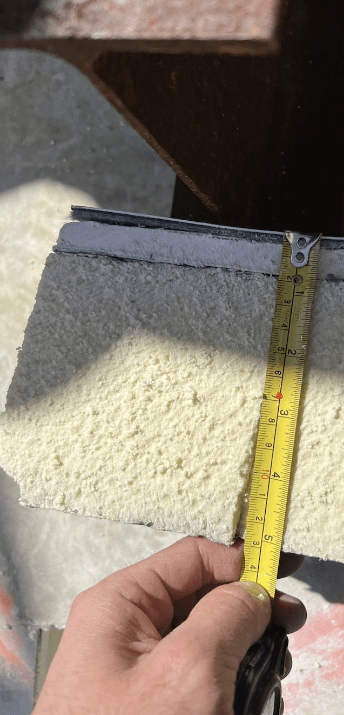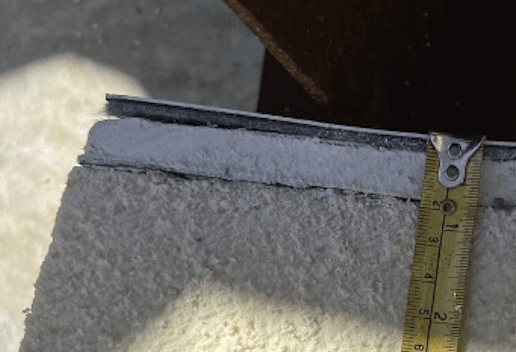 Keep your project compliant
Structura View's team has Registered Roof Observers (RRO) on staff to help you monitor construction processes to assure that a roofing project stays in compliance with approved construction drawings, specifications, and best-practice or warranty stipulated installation procedures. This is done by performing routine on-site inspections for the design team. The role of the roofing quality assurance observer (RQAO) is to observe and communicate directly with the owner's representative regarding work or materials that do not conform.
An RRO will visit the construction site regularly as specified by the owner. While on-site, the observer will photograph, and make notes about weather conditions, completion progress, temperatures of bitumen or other materials. The RRO will also observe how materials are stored, any deviations from specifications observed and more. Upon field completion, a report along with the images captured will be processed and shared accordingly.
Get the data you need to keep your projects moving forward successfully.