Faster building envelope inspections, lower operating costs, and smarter repairs.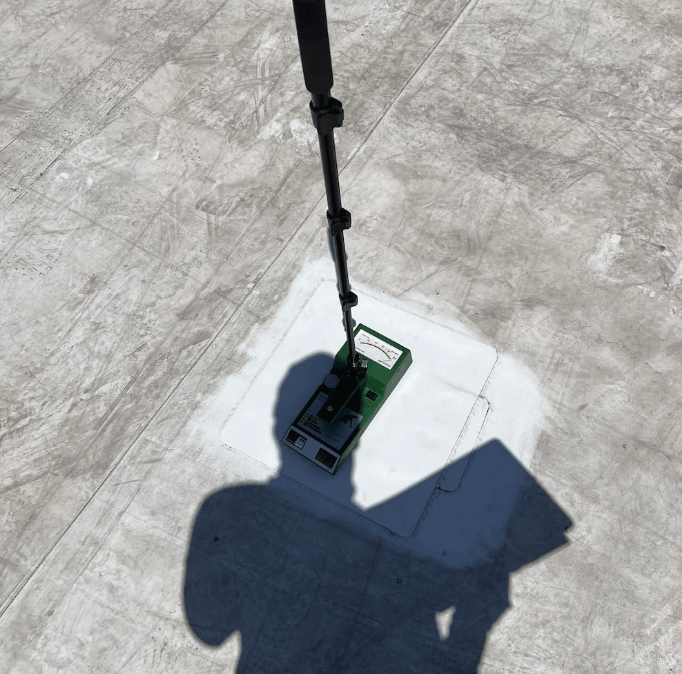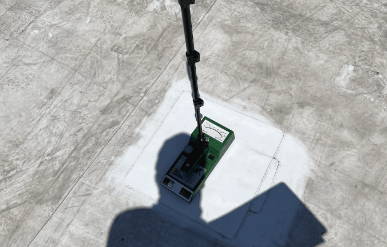 A team of expert building envelope consultants
As a building enclosure consultant, Structura View provides routine or on-demand property scans. We use the latest in drone and testing technology along with physical inspections. Then, we deliver detailed reports that help stakeholders make better decisions and lower their operating costs.
Routine or on-demand aerial drone surveys to uncover problems
On-roof investigations with moisture and damage testing
Detailed data collection for decision-making or insurance claims
Qualified and connected within the industry
Certified Thermographers
FAA Licensed Drone Operators
Corporations with Commercial Properties
Designations through The International Institute of Building Enclosure Consultants
Roofing Contractors Associations Member
Roof and Sheet Metal Associations
International Institute of Building Enclosure Consultants Member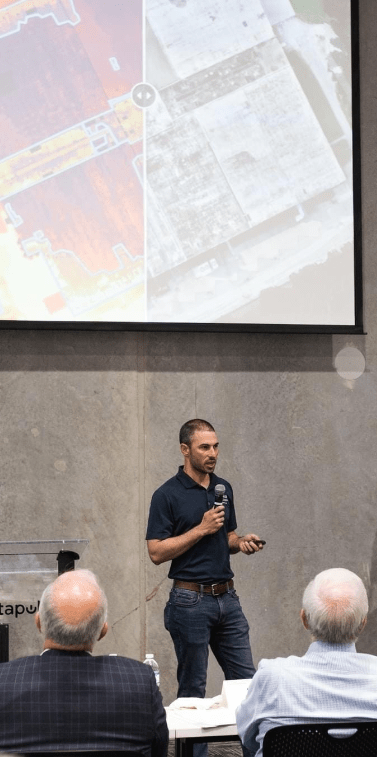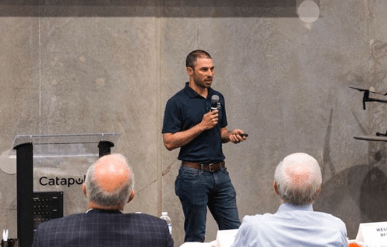 The Structura View process is a comprehensive approach to protecting your most valuable assets.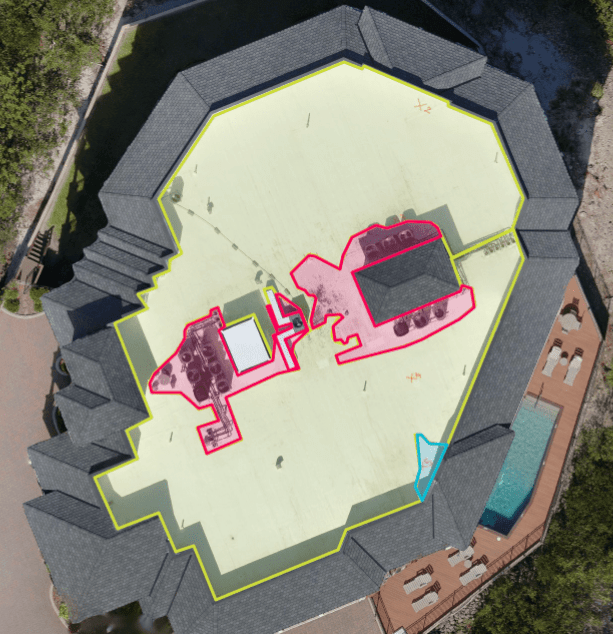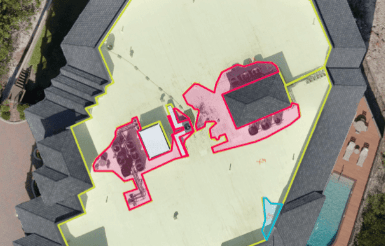 Routine or on-demand building scans that identify concerns
If a building enclosure issue is discovered, Structura View moves into an advanced investigation phase. We use thermal imaging, moisture meters, core sampling, and other tools to get the exact data necessary.
Detailed investigations and reporting that empower decision makers
A Structura View report contains everything a stakeholder needs to know about the property. Our reports can be used for RFP development, insurance claims, legal issues, purchasing decisions, and much more.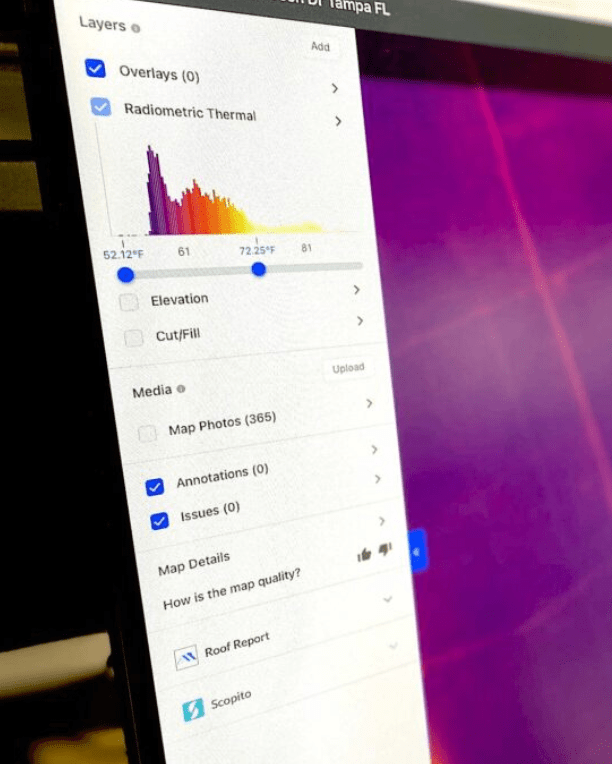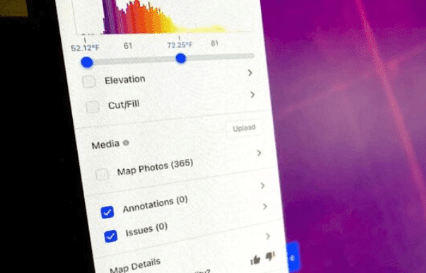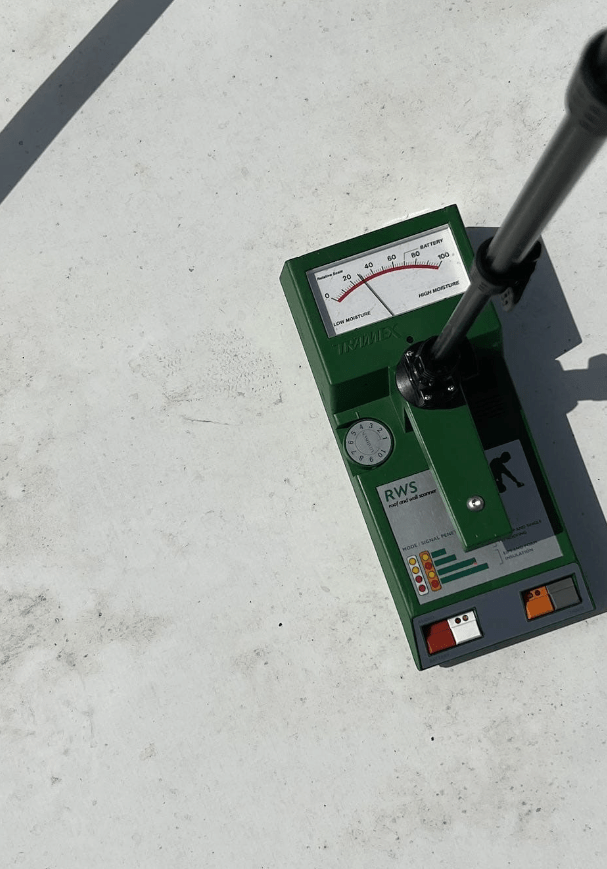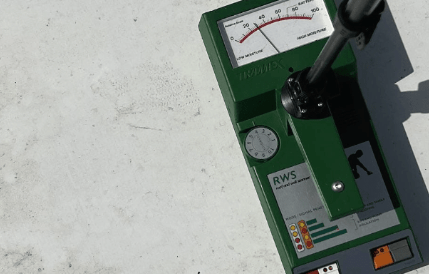 Quality control as solutions are implemented, and beyond
As repairs or remediations are being made, Structura View can visit the site and ensure all proper procedures are being followed. We can also routinely inspect the finished product so you maintain warranty compliance.
Structura provides a full suite of building enclosure consulting services.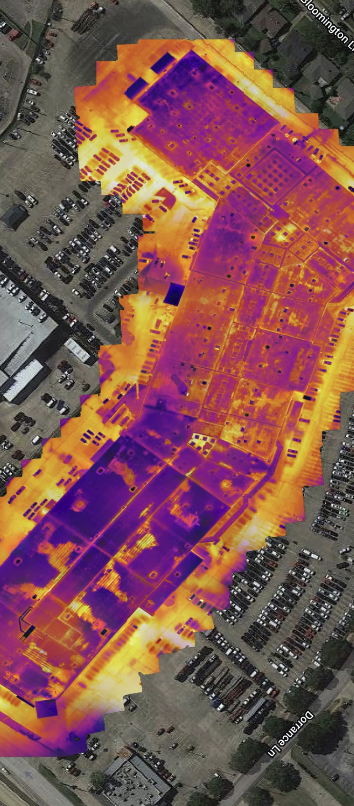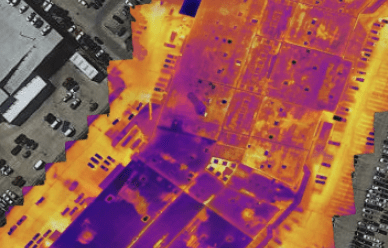 Capabilities that save clients time and money
Routine Commercial Roof Inspections
Visual Drone Inspections
Drone Thermal Imaging and Scanning
Moisture Mapping for Roofing Systems
Detailed Roof Condition & Enclosure Reports
Construction Quality Assurance Observations 
Connect with Structura View and improve the health of your properties.